Logic Inbound is the best in the business. They're skilled in what they do, and then some.
There are a lot of agencies and consultants out there, offering SEO and promising to bring success to your business. Anyone can say that.
But not everyone can do what Logic Inbound does. Their work is unbeatable. The team is incredible. I'd choose them time and time again.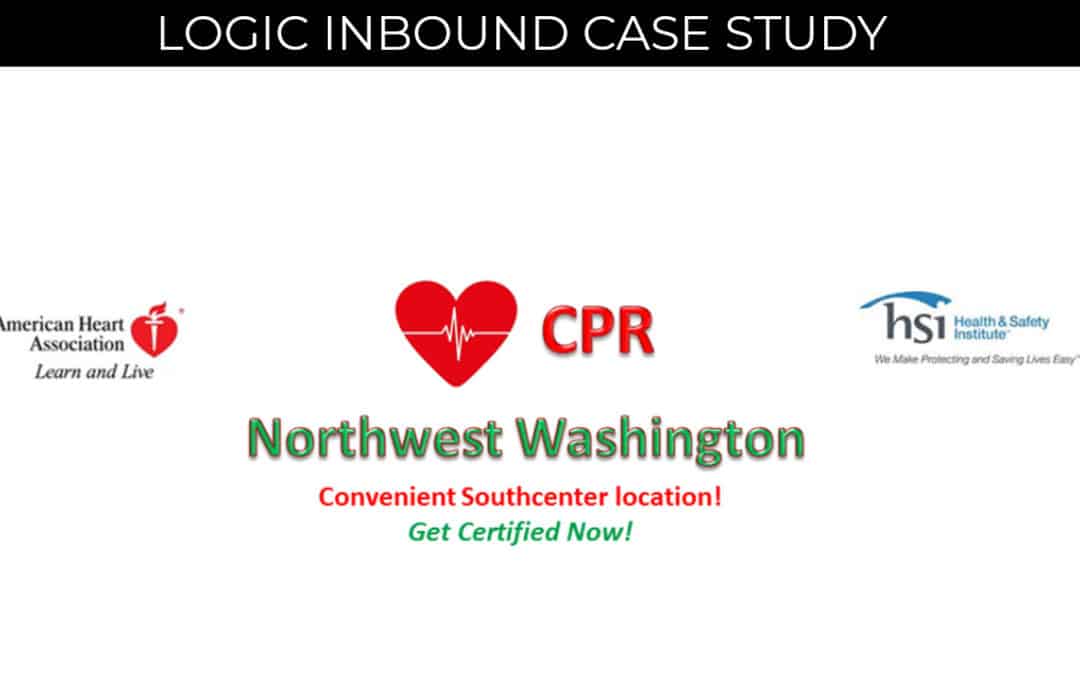 Background CPR Northwest Washington approached Logic Inbound looking to become a top CPR brand in Seattle from a referral. Before working with us they had a maximum traffic of 400 visitors-per-month, doing some SEO on their own. We started by training them on how to...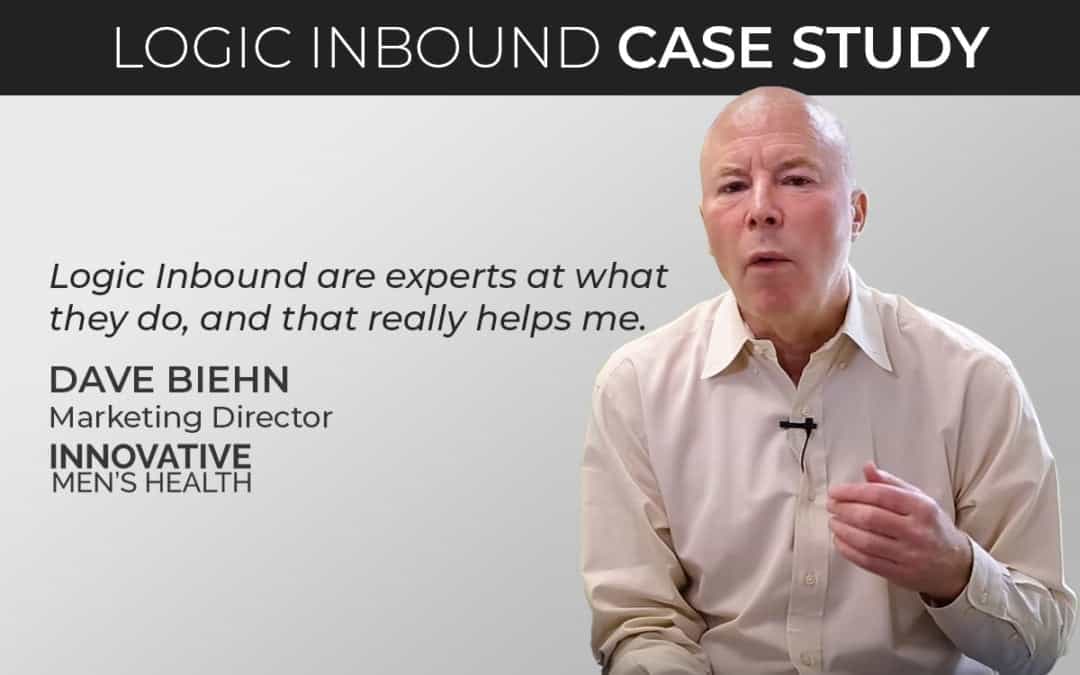 Innovative Women is a new brand launched by Innovative Men, the largest chain of men's health clinics in the Seattle area. Within 6 months our search marketing efforts had paid off and Innovative Women was booking 6 – 10 new appointments per week.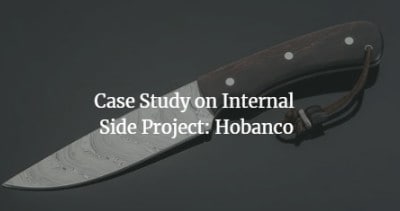 Introduction Hobanco is an internal project of Logic Inbound. Created and managed by Logic Inbound co-owner Nick Jordan, Hobanco is an e-commerce provider of impressive and affordable knives. The company itself was established in 2000 as a vendor of high quality...