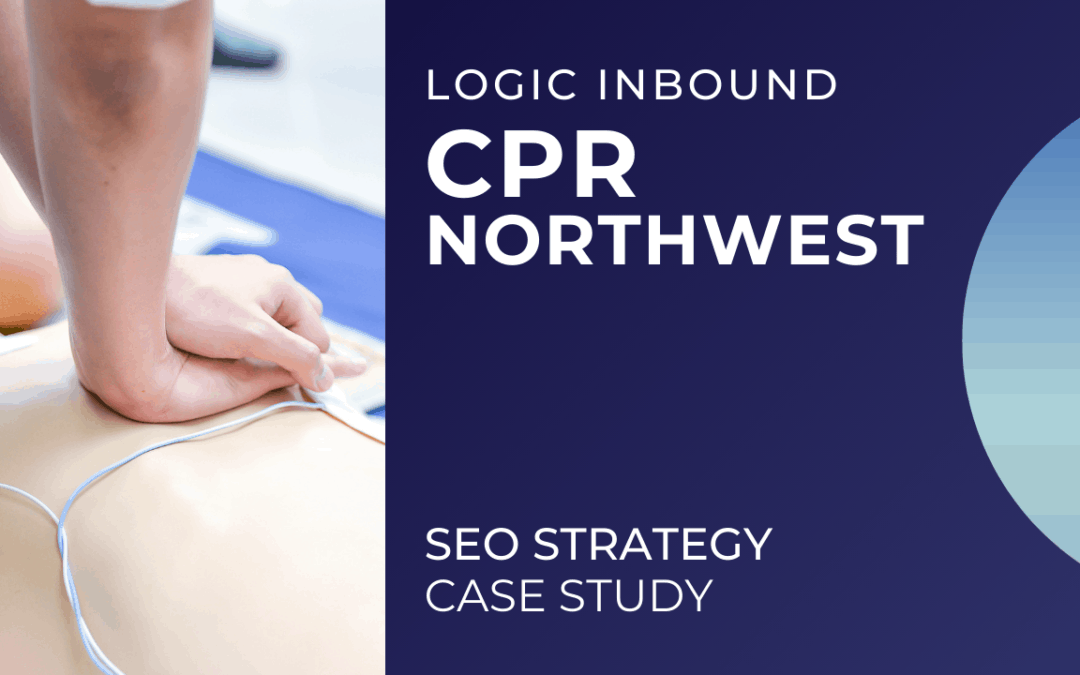 Background CPR Northwest Washington approached Logic Inbound looking to become a top CPR brand in Seattle from a referral. Before working with us they had a maximum traffic of 400 visitors-per-month, doing some SEO on their own. We started by training them on how to...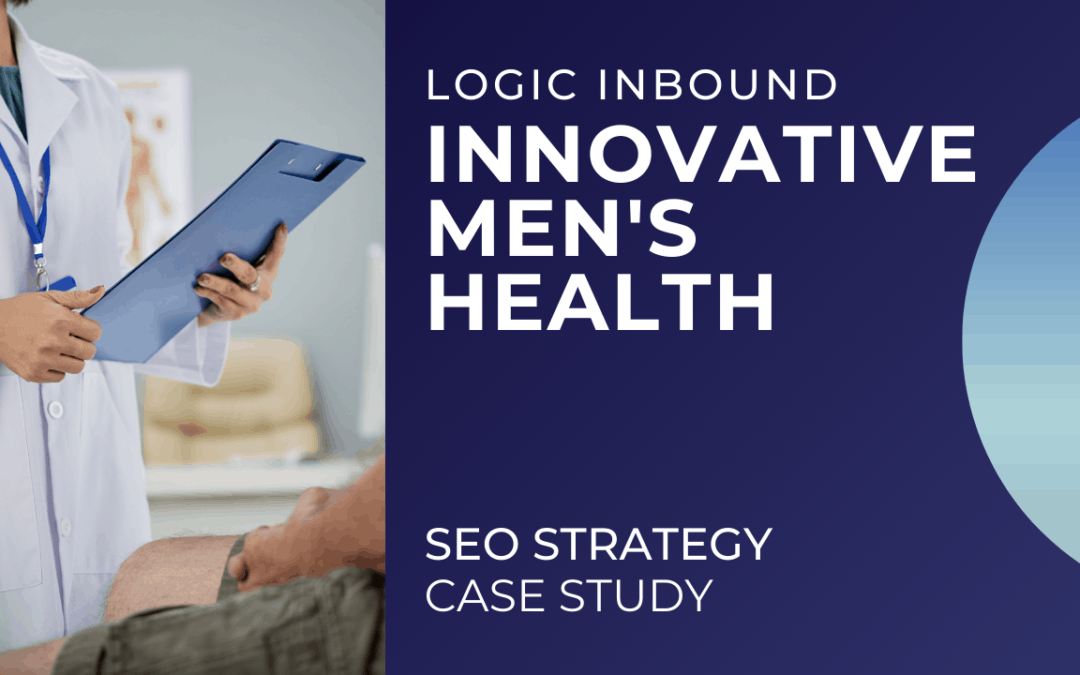 Innovative Women is a new brand launched by Innovative Men, the largest chain of men's health clinics in the Seattle area. Within 6 months our search marketing efforts had paid off and Innovative Women was booking 6 – 10 new appointments per week.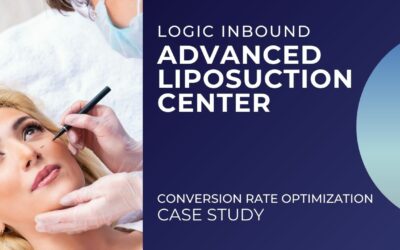 Advanced Liposuction Center increases quality leads and sales by making critical changes on their business website. Background on Advanced Liposuction CenterWebsite: pricingliposuction.comAdvanced Liposuction Center had a glunky, ineffective website unable to fully...