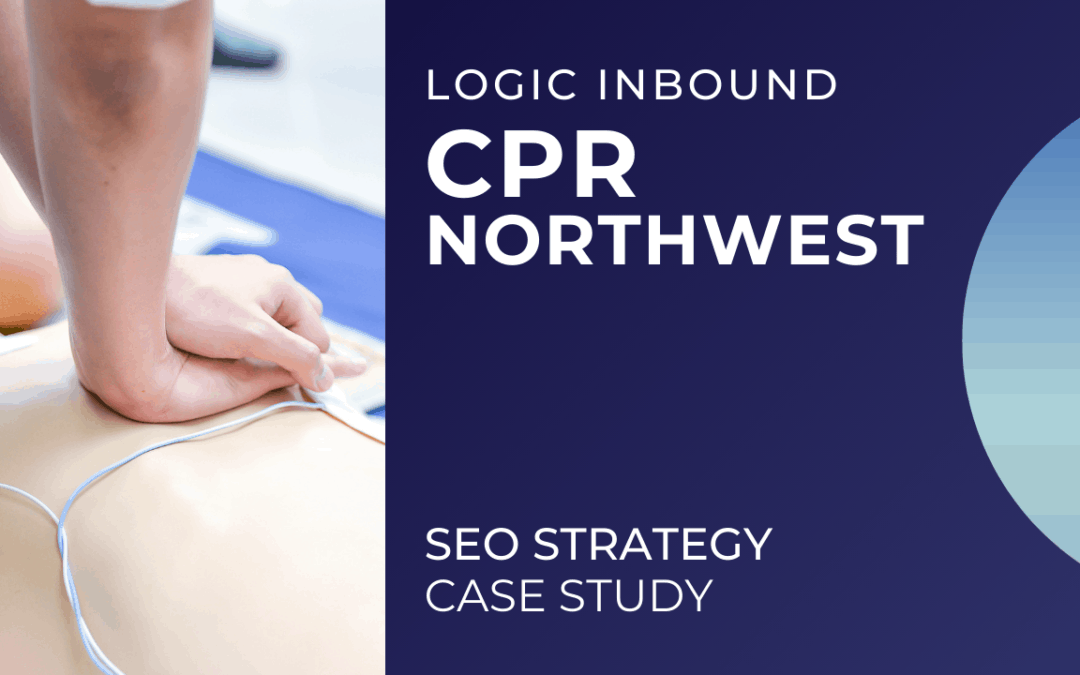 Background CPR Northwest Washington approached Logic Inbound looking to become a top CPR brand in Seattle from a referral. Before working with us they had a maximum traffic of 400 visitors-per-month, doing some SEO on their own. We started by training them on how to...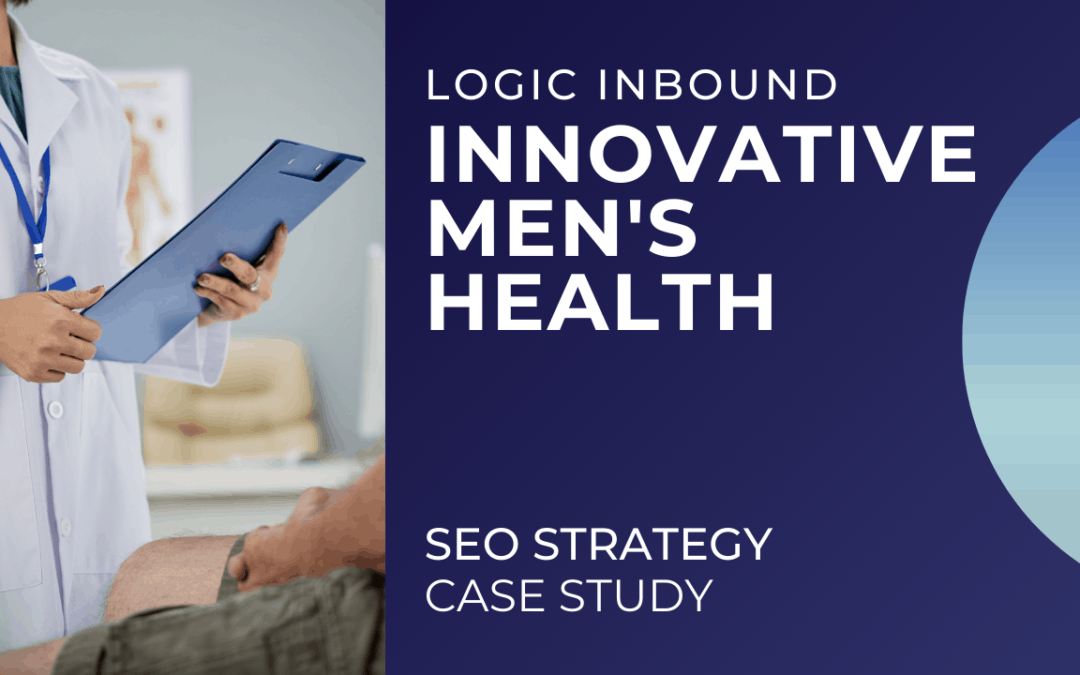 Innovative Women is a new brand launched by Innovative Men, the largest chain of men's health clinics in the Seattle area. Within 6 months our search marketing efforts had paid off and Innovative Women was booking 6 – 10 new appointments per week.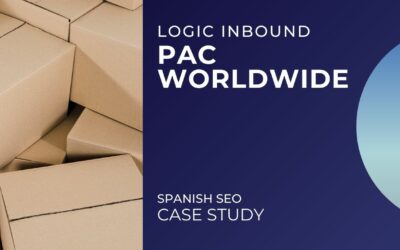 Background PAC Worldwide Corporation is an industry leader and innovator in development, manufacturing, and automation of premium packaging solutions worldwide. PAC Worldwide has existing Spanish content targeting Mexico under pac.com/mx/, but was not optimized for...