Redesigning the Sound Medical Technologies Website
"95/100 on PageSpeed Insights with a Beautiful User Experience" 
SUMMARY
Logic Inbound helped Sound Medical Technologies with a website redesign project.
The old website was visually confusing and difficult to use on both desktop and mobile. Lackluster PageSpeed results further indicated a poor user experience, which could negatively impact rankings.
THE CHALLENGE
Our goal with this redesign was to create a website that looked great on all devices while maintaining high core web vitals.
These two aspects facilitate an excellent user experience.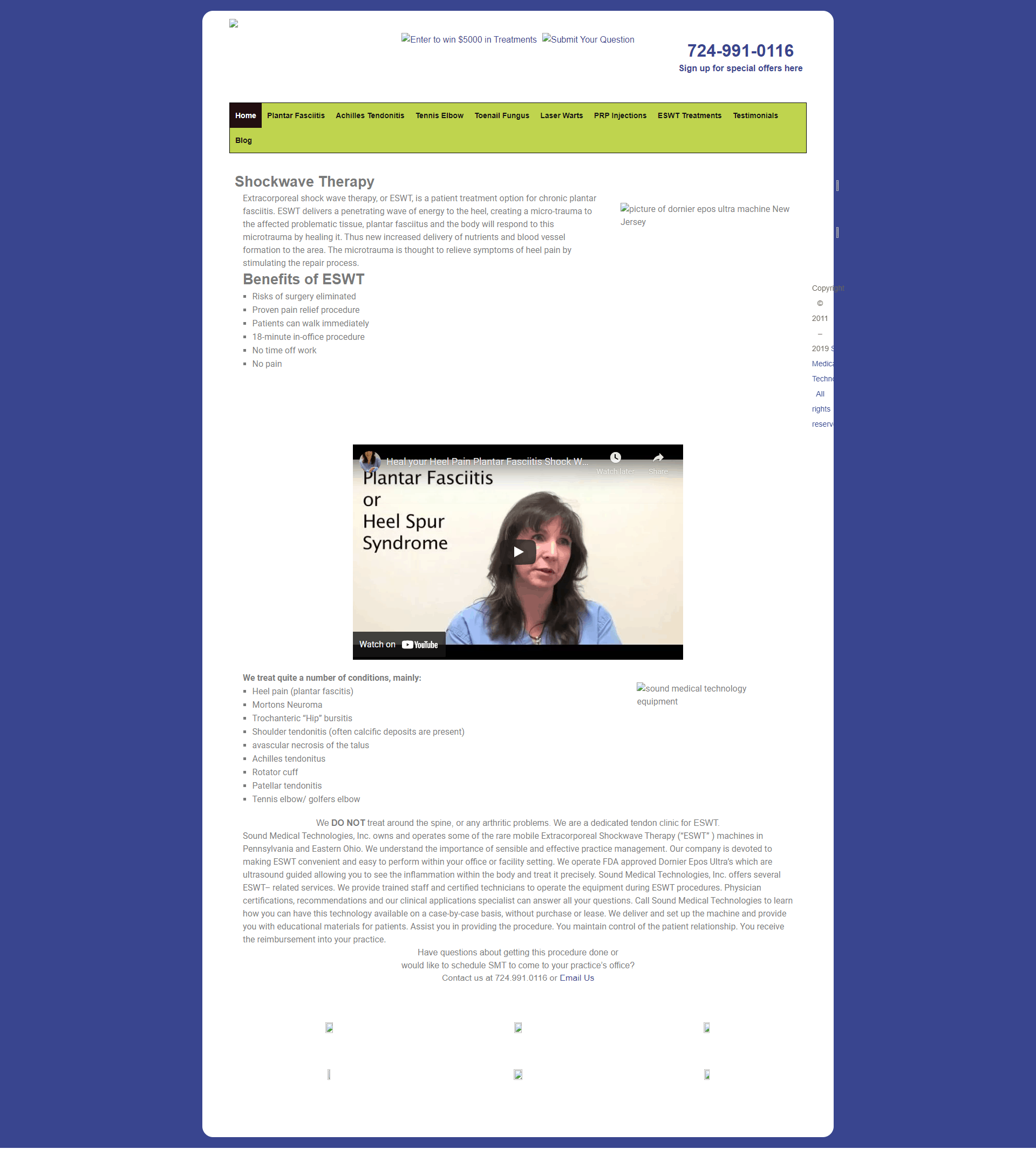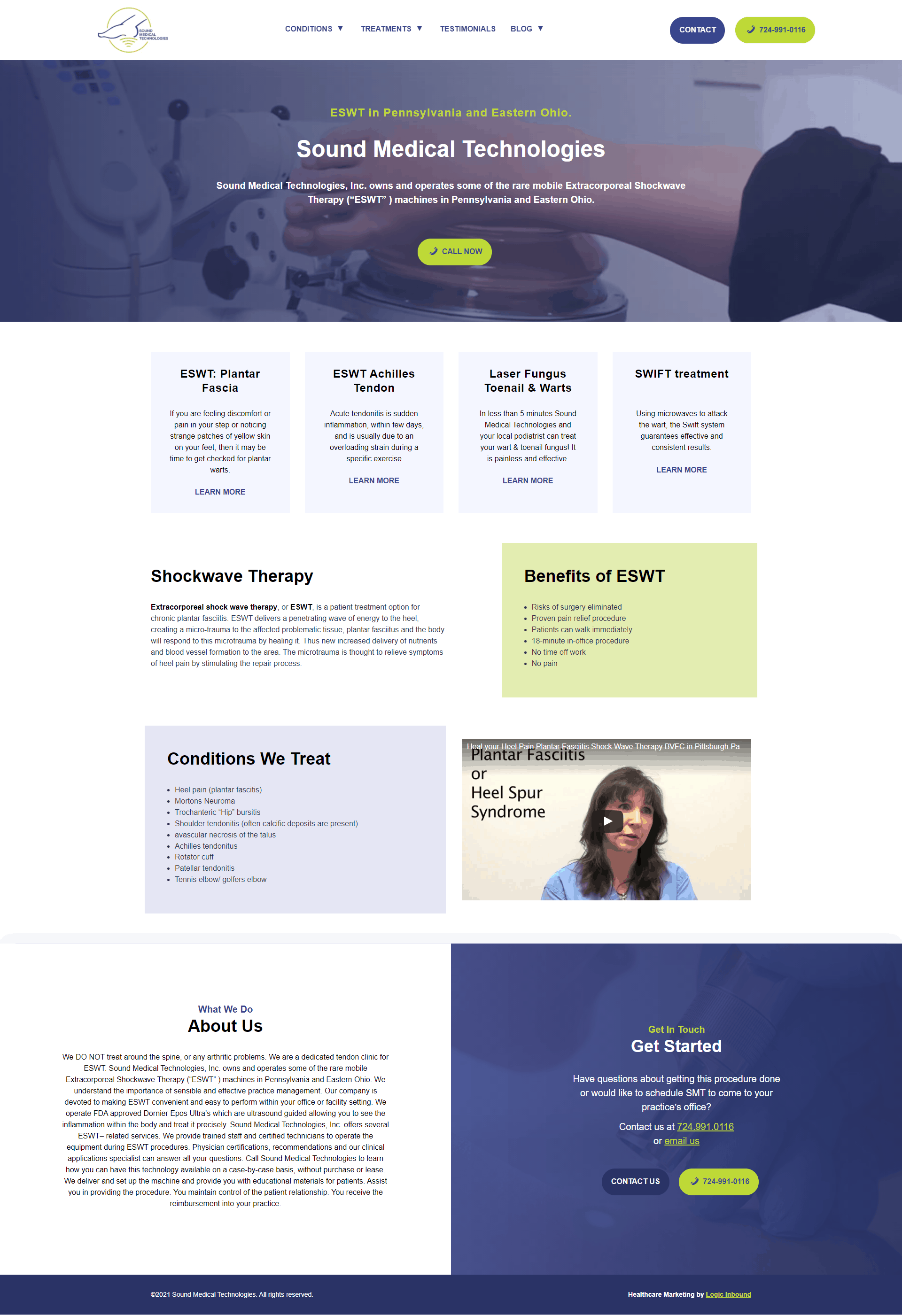 MOBILE FRIENDLINESS COMPARISON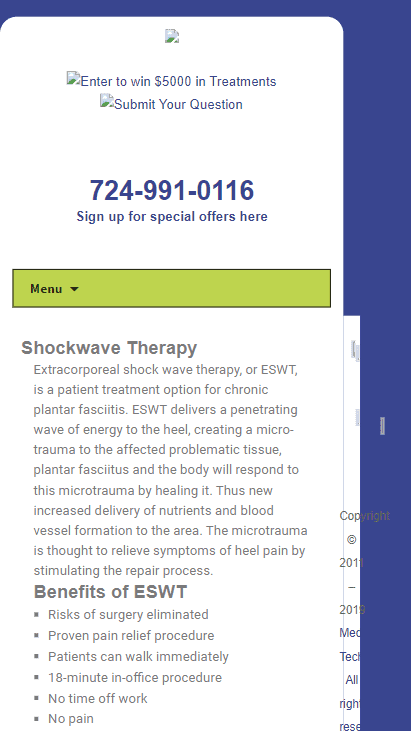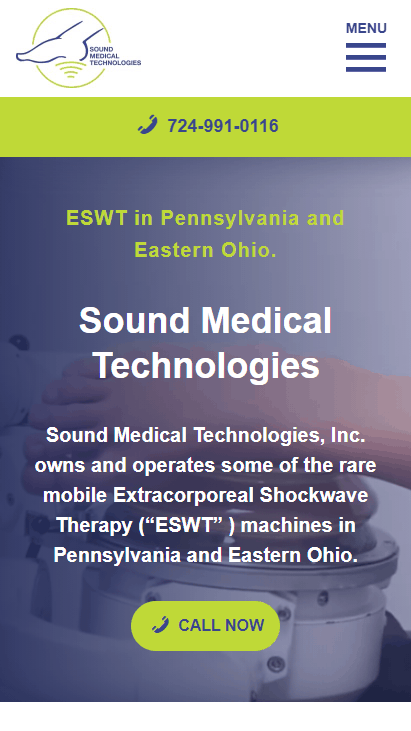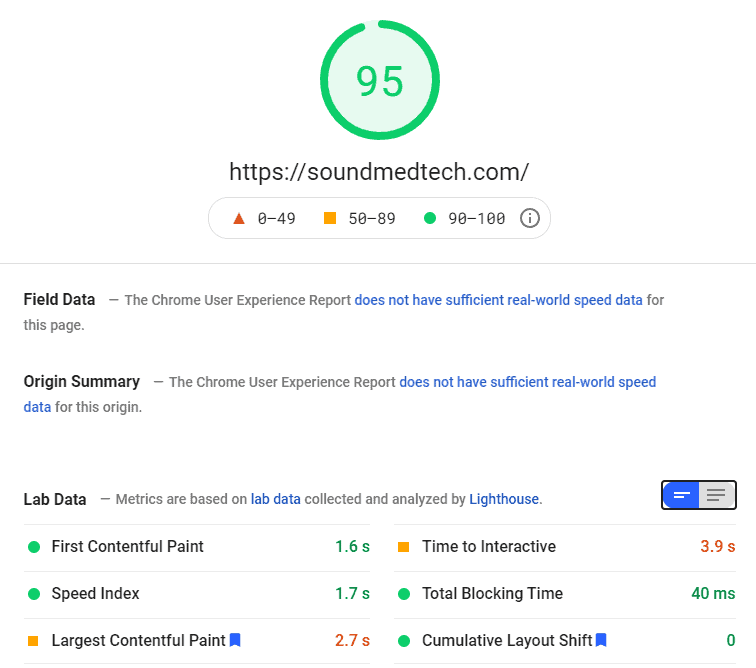 OUTCOME
Logic Inbound's efforts resulted in a snappy, functional website with an excellent user experience on both desktop and mobile, which lead to excellent scores on Google's PageSpeed Insights test.
Improved calls to action on the homepage contribute to the overall success of the website as well.