KIA Dealership Gains Sales through effective Pay Per Click Campaign
Performance Kia in Everett Washington was looking to promote their Local inventory promotion effectively for 2012
Background on the KIA dealership
The Everett, Washington KIA dealership was looking to promote and sell their local inventory. This KIA dealership is the largest Kia dealership in Snohomish County, established in 1980. They sell new cars, pre-owned cars, parts & accessories and have full car service and maintenance.
Logic Inbound project leads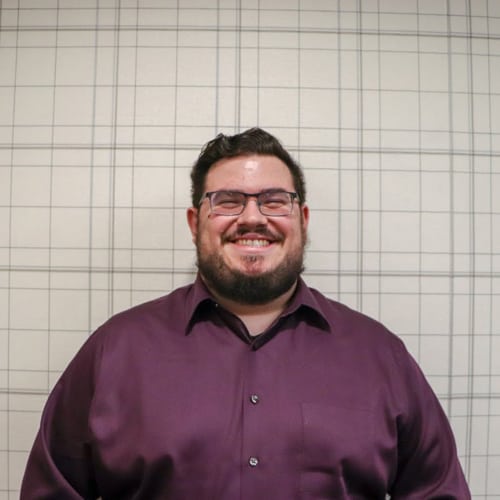 Evan Fishkin
Logic Inbound Project Manager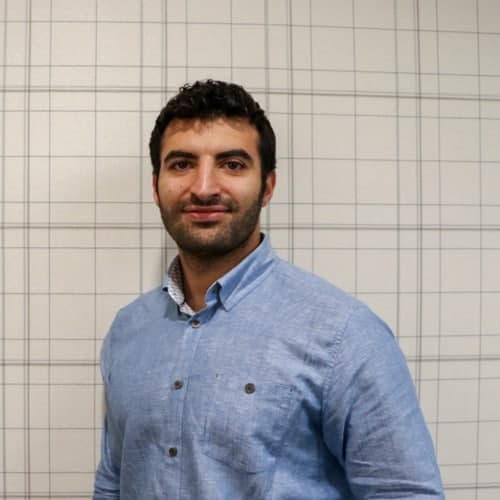 Vlad Mkrtumyan
Logic Inbound Lead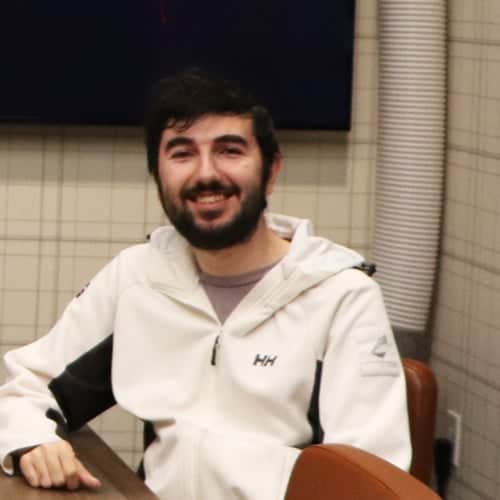 Hayk Saakian
Logic Inbound Lead
Evan Fishkin along with Hayk Saakian & Vlad Mkrtumyan, certified and 9 years of experience with Google Ads and SEO (updated: 2021)
The Logic Inbound Process
We reconstructed their account by creating new Search, Dynamic search, Display, and Video campaigns plus FB ads. The goal was to improve sales.We succeeded by following the popularity of certain models for budget distribution, excluding all non-Kia brands, excluding Kia models having "zero" on stock, focusing on best-performing keywords. Also, we introduced remarketing audiences in order to retarget certain page visitors on Google Display Network and YouTube.
Compared to the previously most productive period (April 2012 to March 2013) we achieved unparalleled results from July 2015 to June 2016 – For 420% higher budget, sales increased significantly at 98.53% lower Cost Per Acquisition (Note: Conversion represents sale of each car, part, accessory or service scheduled. Conversion value wasn't tracked)