MODERN MOBILE RESPONSIVE WEB DESIGN
Is your current website old and outdated? Are you seriously considering implementing a digital strategy to grow your business?
Time for a new website!
A high quality website is critical in this day and age. There is a good chance that your website will be your first impression with prospective customers. One poor experience can potentially cost you one new customer. A modern website should be able to properly market your services on devices of all sizes. It should also be built in such a way that search engines can find it and understand the content.
BEST IN CLASS WEBSITES
FUTURE PROOF
WordPress is the best platform for modern websites. It makes it easier and cost-effective to build websites not only in the short term but in the long term as well.
UX FOR ALL
As SEO experts, we don't just use user interface (UI) and user experience (UX) best practices, we optimize your site out of the box to ensure all your potential customers find your site, find the services they're looking for, and become new customers.
MOBILE RESPONSIVE
Roughly half of online traffic is from mobile devices. For some business models, it can be nearly 100%. Accordingly, we make sure every site mobile responsive.
CUSTOM WEB DESIGN
It's important that your website represents your vision and your brand. Our websites are not templates and can be customized to your exact specifications.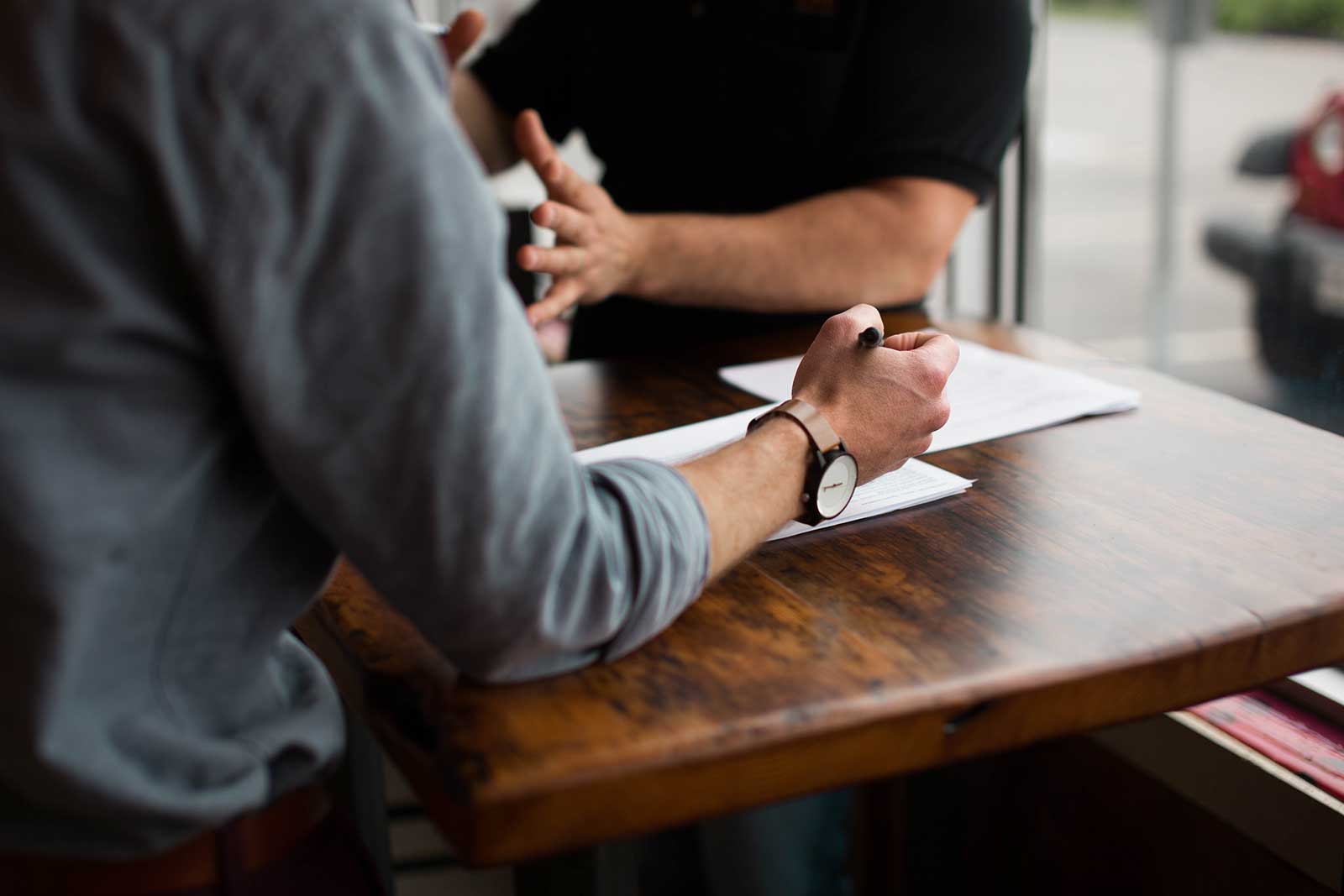 OUR WEB DESIGN & DEVELOPMENT PROCESS
Discovery
We learn about your business, patients, and competition.
Research
We use research to strategize how to bring your potential customers to you (keyword research) and how your site will beat your competition (competitive research).
Design
We collaborate with you to design a beautiful, compelling site.
WordPress or Shopify Implementation
Once the design is final, we build the site in industry leading platforms that provide the best in functionality and all the bells and whistles you desire.
Testing
Testing the user interaction, all functionality, and that analytics are set up properly prior to launch is critical to success.
Launch
We don't take launch lightly. Artifacts from development must not pass through to the final site and server configurations need to be spot on for a site to succeed.