Grow Your Medical Practice With The Experts in Healthcare Digital Marketing
We drive patient growth for healthcare practices.
Logic Inbound provides proven client acquisition strategies to create dozens of new appointments every week for healthcare, testosterone, functional medicine and naturopathic clinics across the United States.
Logic Inbound is The Preferred Marketing Partner for Healthcare Associations and Medical Device companies.



Disclaimer: All SEO Services are not Verified or Endorsed by Google
Our Podcast
Vital Doc Talk features a diverse range of healthcare professionals who share their challenges and strategies for practice growth.
You can always reach out to us if you'd like to appear as a guest on the podcast at podcast@logicinbound.com

How a Seattle doctor went from a small clinic to white-listing patients by increasing traffic by 975%.

How Logic Inbound's PR and conent strategy lead to 150% increased traffic in 2 months.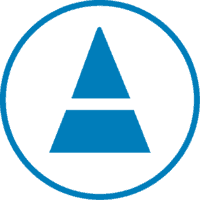 How split-testing a call-to-action lead to a 1500% increase in conversions for Seattle's top coworking space.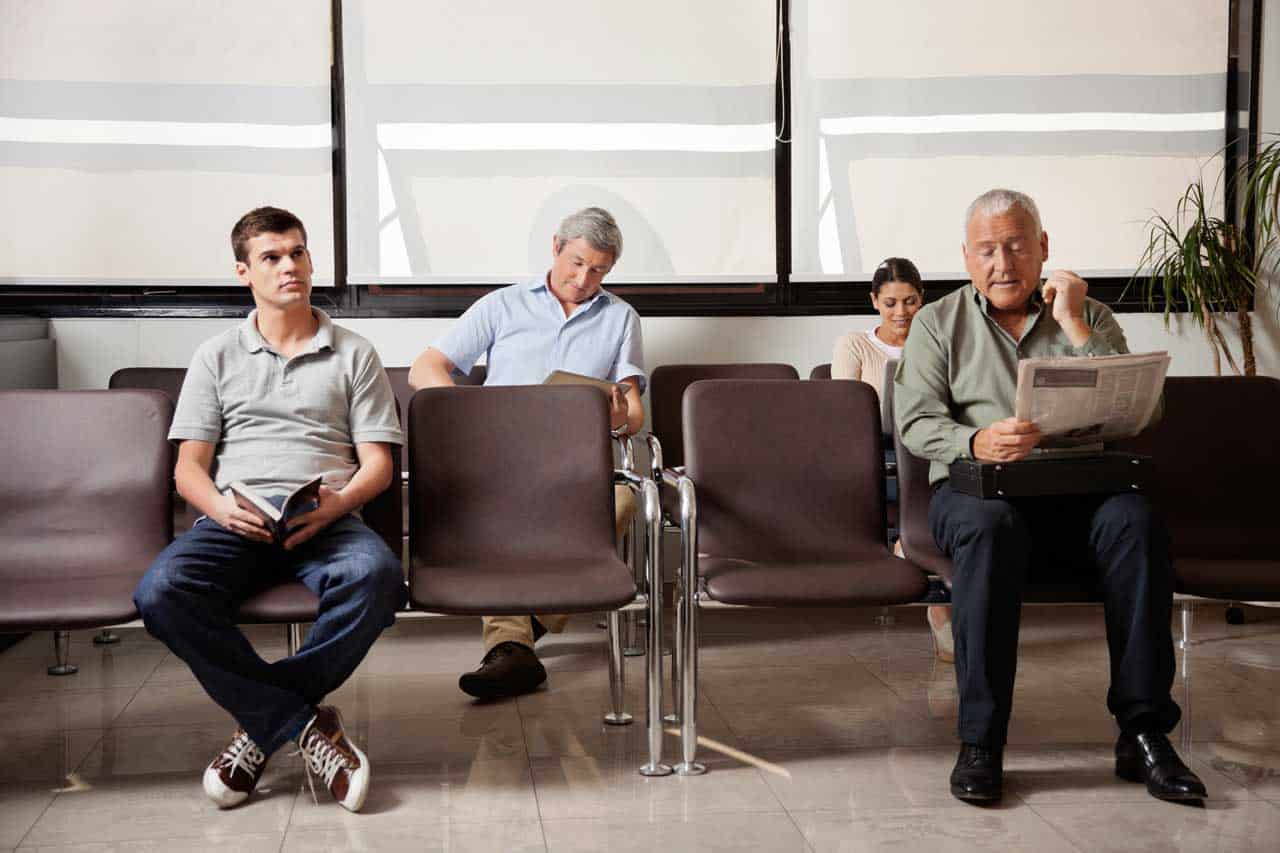 SEARCH ENGINE MARKETING
More, Higher Quality Visitors to Your Practice Website
Just having a website that gets a lot of visitors is not enough. You want a medical practice website that gets visitors interested in your services.
CONVERSION RATE OPTIMIZATION
Convert More Visitors to Patients
Our conversion optimization tactics ensure that visitors seeking healthcare services or information on your site become new patients.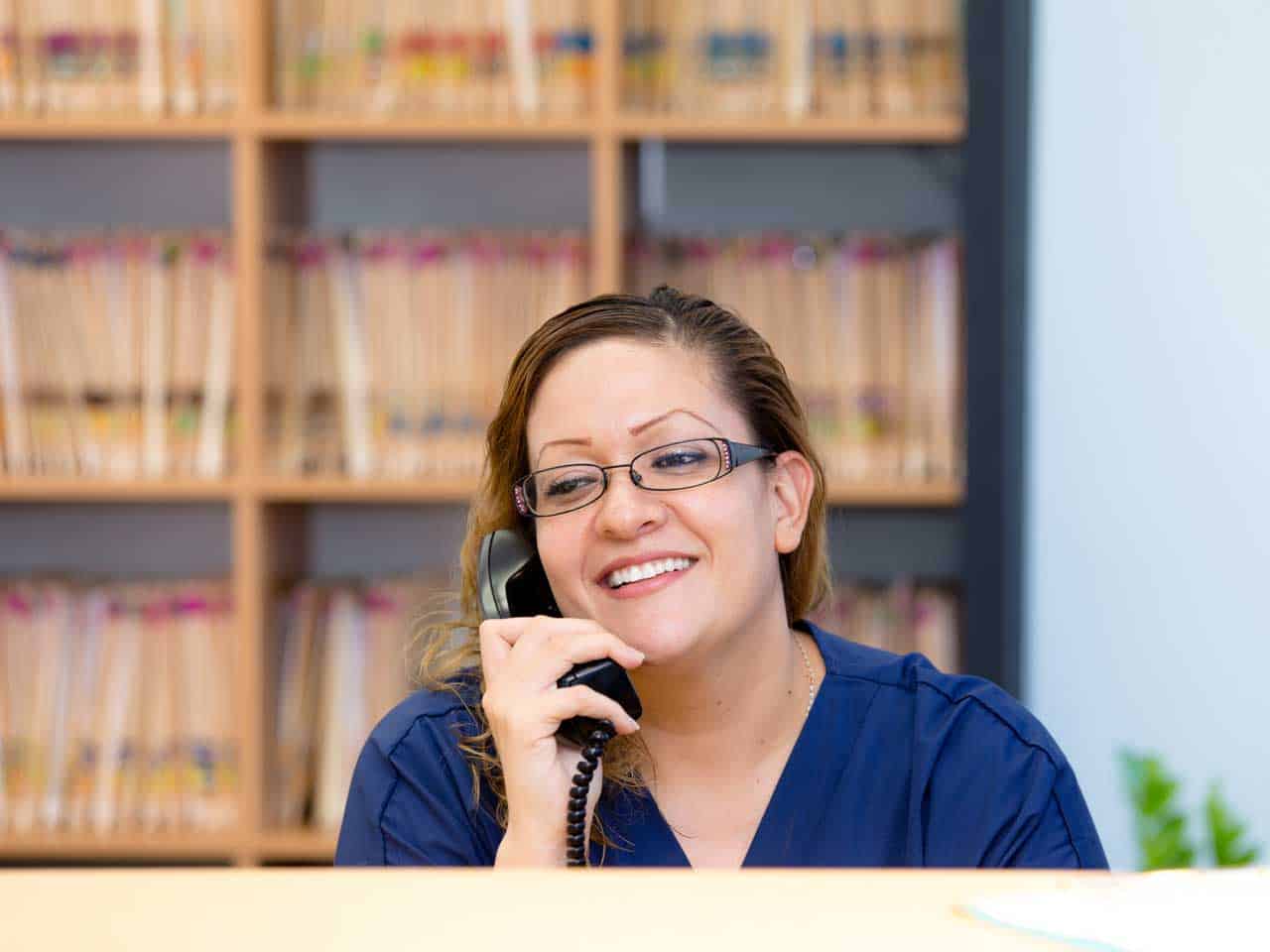 REPUTATION & REVIEW MANAGEMENT
Let Your Five-Star Reputation Shine
Your practice's online reputation will determine how successful it is. We ensure you get the most out of your marketing efforts by bringing up your practice's online reputation. 
Digital Solutions for Healthcare to Reach Anyone Anywhere Online
Independent practices
Hormone doctors
Plastic Surgery
Naturopathic physicians
Healthcare consultants

Healthcare Enterprise
Medical Devices
Pharmaceutical
National hospital brands
Health Insurance
Pharmacies
Healthcare publishers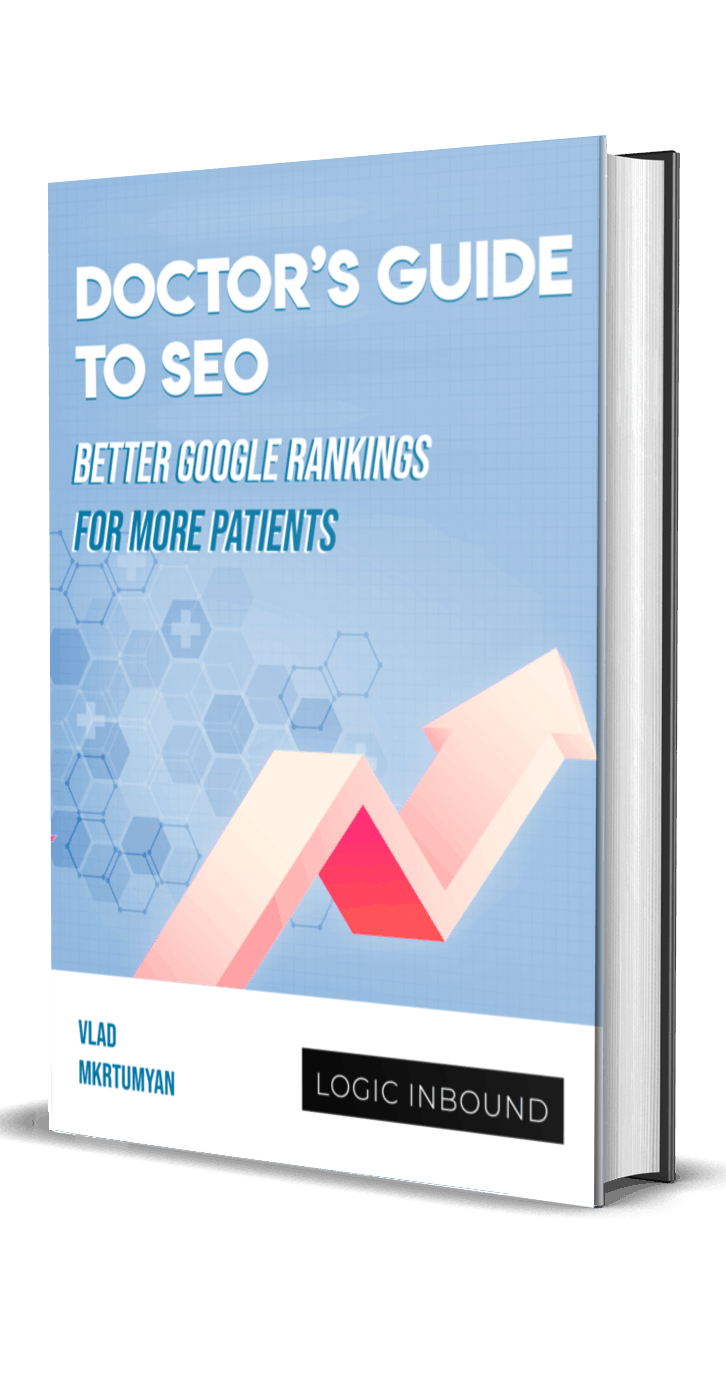 How to Supercharge Your Practice And Get Up To 975% More Patients
Logic Inbound reveals in this free eBook the same tools, techniques and strategies they used to help one hormone doctor increase her new patient appointments by 1000%.
Here's what this 80-page step-by-step blueprint will teach you:
 Why you should start using Google search optimization to get more patients
 How to get more patient appointments by getting more targeted traffic to your website
 The secret to how your competitors are getting more patients through their website
 A proven search engine optimization (SEO) strategy that gets your practice website more traffic
 How to create content that will increase your reputation and build trust with website visitors (patients)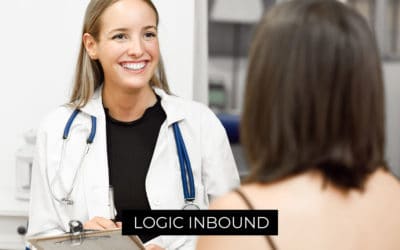 So you've got a fairly well-running practice but want to take it to the next level. What's the best course of action? Marketing, of course, will help you get more patients and spread awareness. But marketing is a broad activity, so where do you even start? As a...