LEARN THE SEO TACTICS WE USED TO HELP A DOCTOR GET 975% MORE PATIENTS
We wrote this ebook to show how & why doctors – those with private practices – should do SEO.
No fluff. Just actionable SEO techniques you can follow today to get more patients in the future.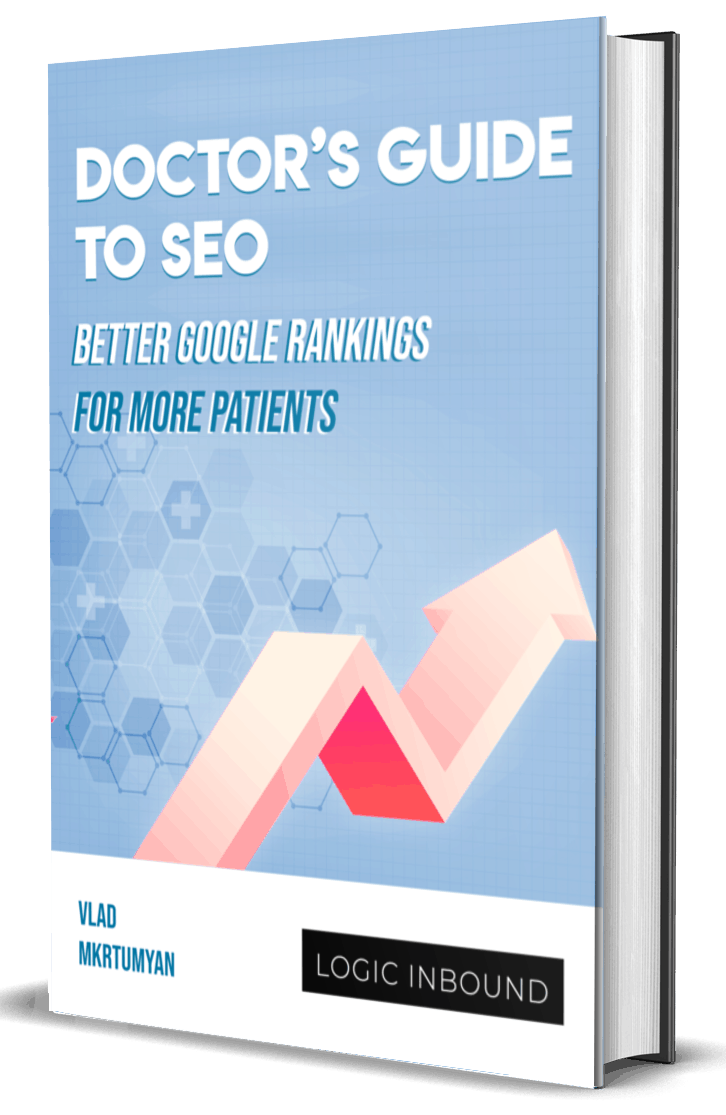 READY TO GROW YOUR PRACTICE?

Why you should start using Google search optimization to get more patients

A proven search engine optimization (SEO) strategy that gets your practice website more traffic

The secret to how your competitors are getting more patients through their website

How to get more patient appointments by getting more targeted traffic to your website

How to create content that will increase your reputation and build trust with website visitors (patients)
READY TO GROW YOUR PRACTICE?