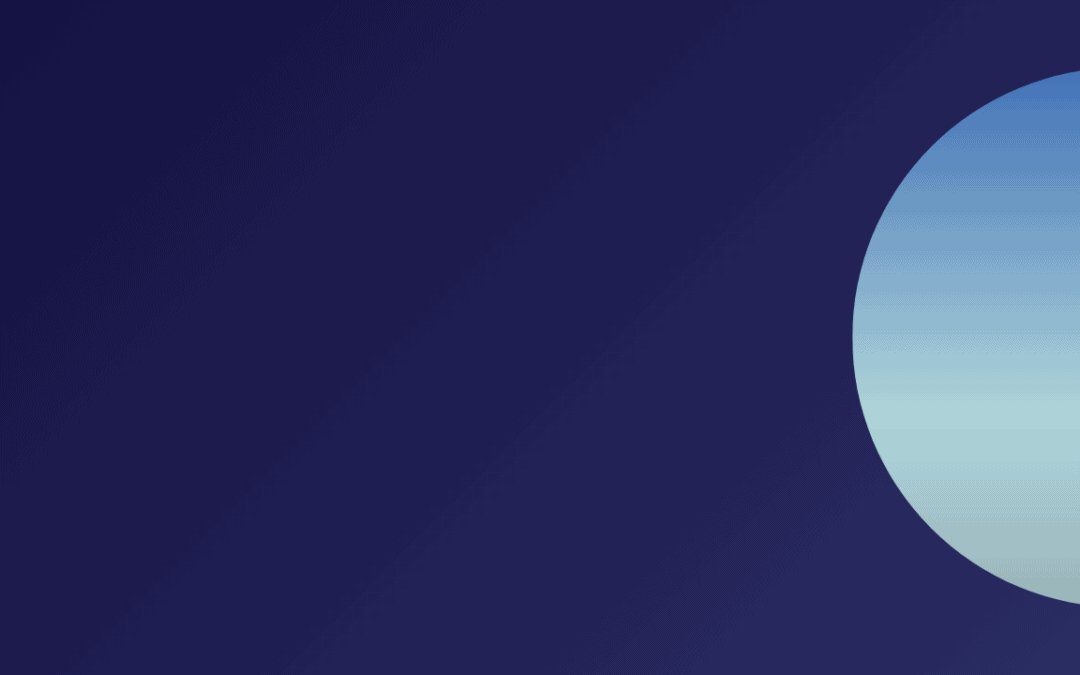 A HubSpot Study[1] indicates 78% of local Google searches result in an offline purchase. In other words, if you are a doctor, capturing more Google searches = more patients. If you think this is the core secret of SEO for doctors - you're wrong. This is the basics of...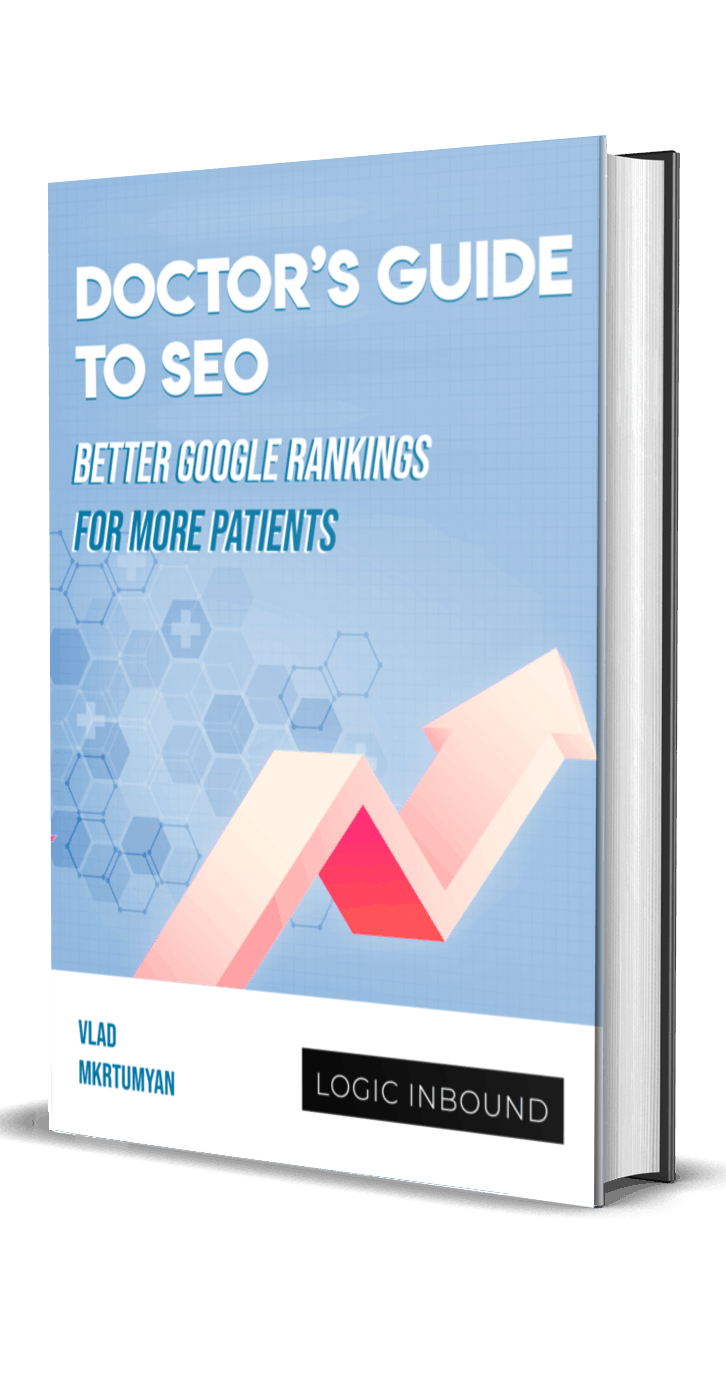 FREE EBOOK
HOW TO SUPERCHARGE YOUR PRACTICE AND GET UP TO 975% MORE PATIENTS
Logic Inbound reveals in this free eBook the same tools, techniques and strategies they used to help one hormone doctor increase her new patient appointments by 1000%.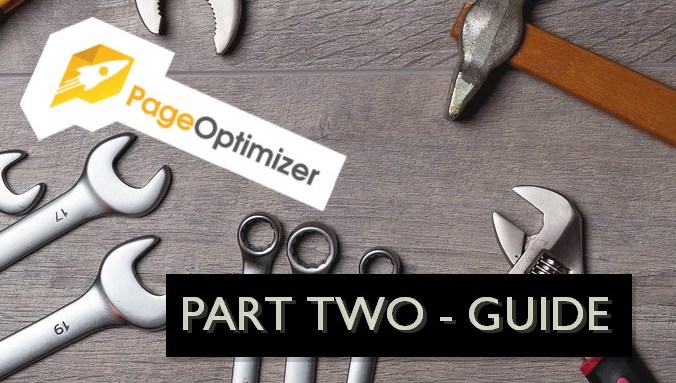 If you haven't read our review of POP, this is where we explain why POP is currently the top on-page optimization tool and why we use it daily. In this guide, we'll be showing you how to get your on-page signals just right. We'll be using the tool and noting what to...