Hello there! Did you go through my presentation? Here's that link about the core of SEO: https://docs.google.com/presentation/d/1WbPe-ShwdaxNQLrWSw3C8KBxs9-6BFpLr6Gl0dd_RZw/edit#slide=id.g8bec8c7582_0_57 If you have questions feel free to email me! My emails given at...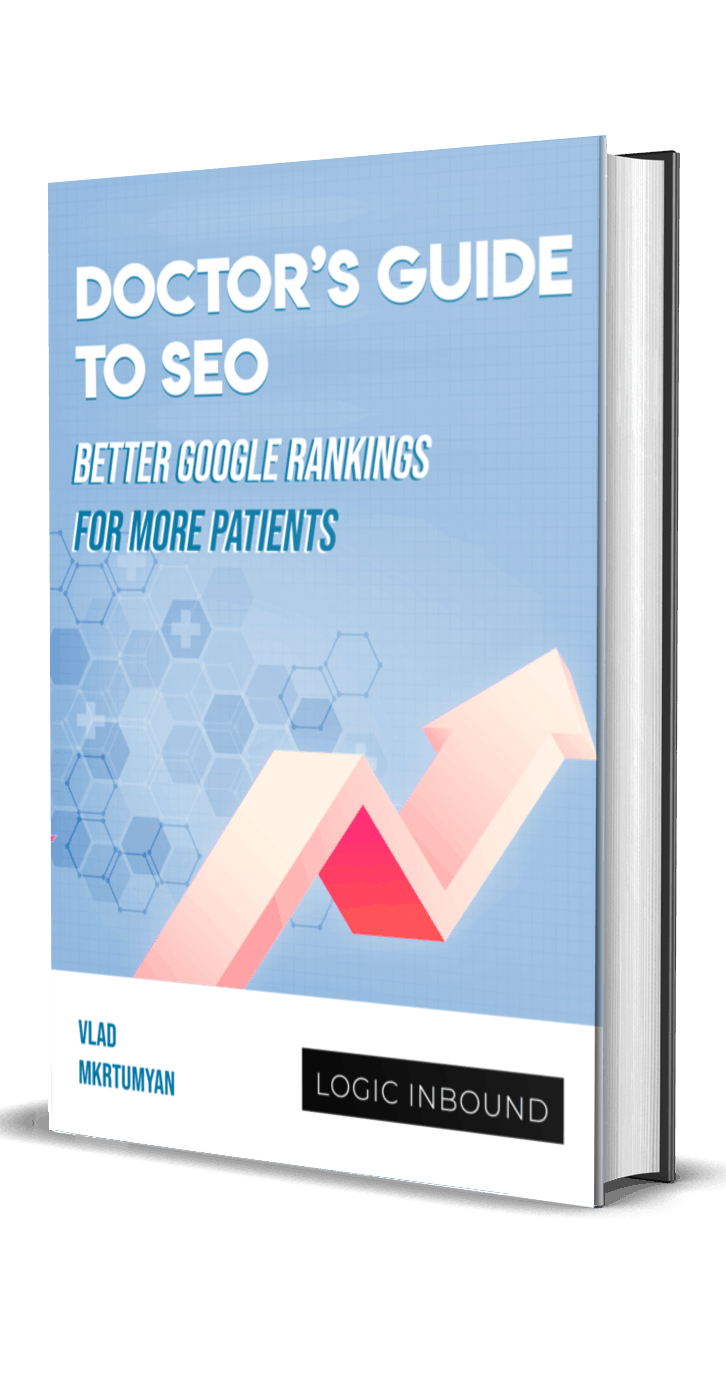 FREE EBOOK
HOW TO SUPERCHARGE YOUR PRACTICE AND GET UP TO 975% MORE PATIENTS
Logic Inbound reveals in this free eBook the same tools, techniques and strategies they used to help one hormone doctor increase her new patient appointments by 1000%.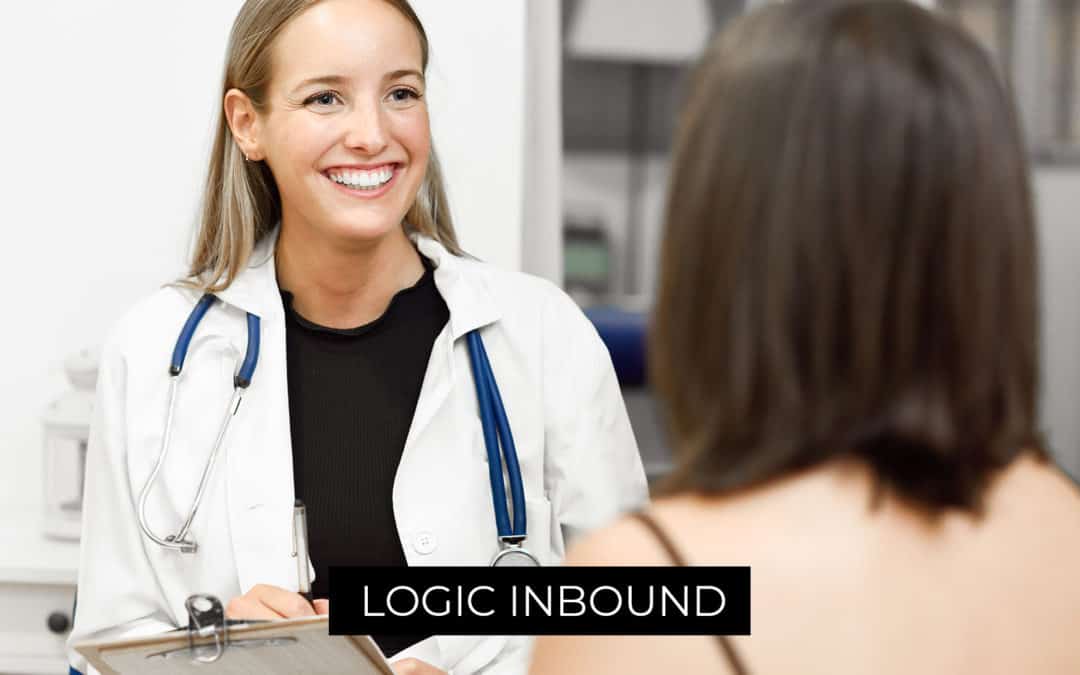 So you've got a fairly well-running practice but want to take it to the next level. What's the best course of action? Marketing, of course, will help you get more patients and spread awareness. But marketing is a broad activity, so where do you even start? As a...