As we grow, I've noticed that some of our team members encapsulate our culture in a great way. Other team members have areas of improvement. As someone who cares so much about the company I feel like anything that goes wrong is ultimately my fault. With that in mind I...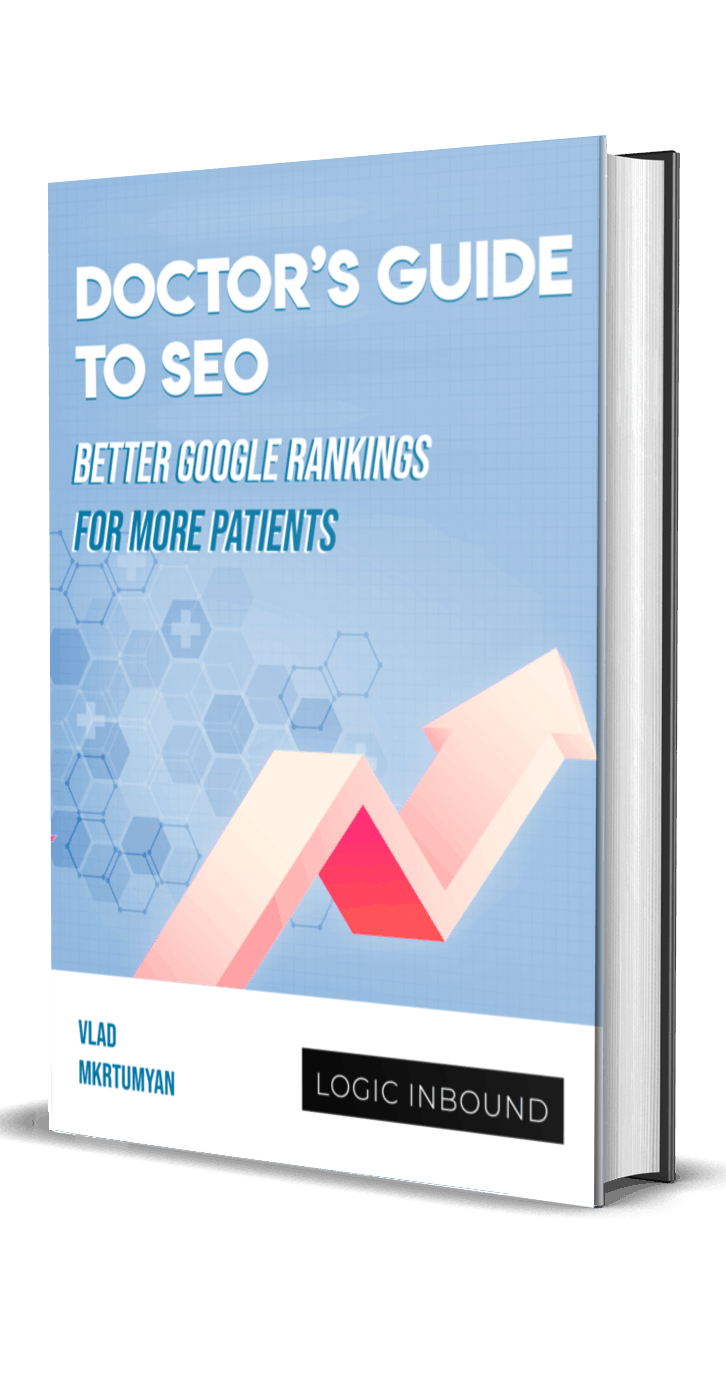 FREE EBOOK
HOW TO SUPERCHARGE YOUR PRACTICE AND GET UP TO 975% MORE PATIENTS
Logic Inbound reveals in this free eBook the same tools, techniques and strategies they used to help one hormone doctor increase her new patient appointments by 1000%.
With 1 million things constantly swirling around us, family, friends, the media, social media, marketers, personal problems and more. It's a surprise business people have time to do anything at all. So what's your system for focusing on top issues? I blog on 1 issue a...