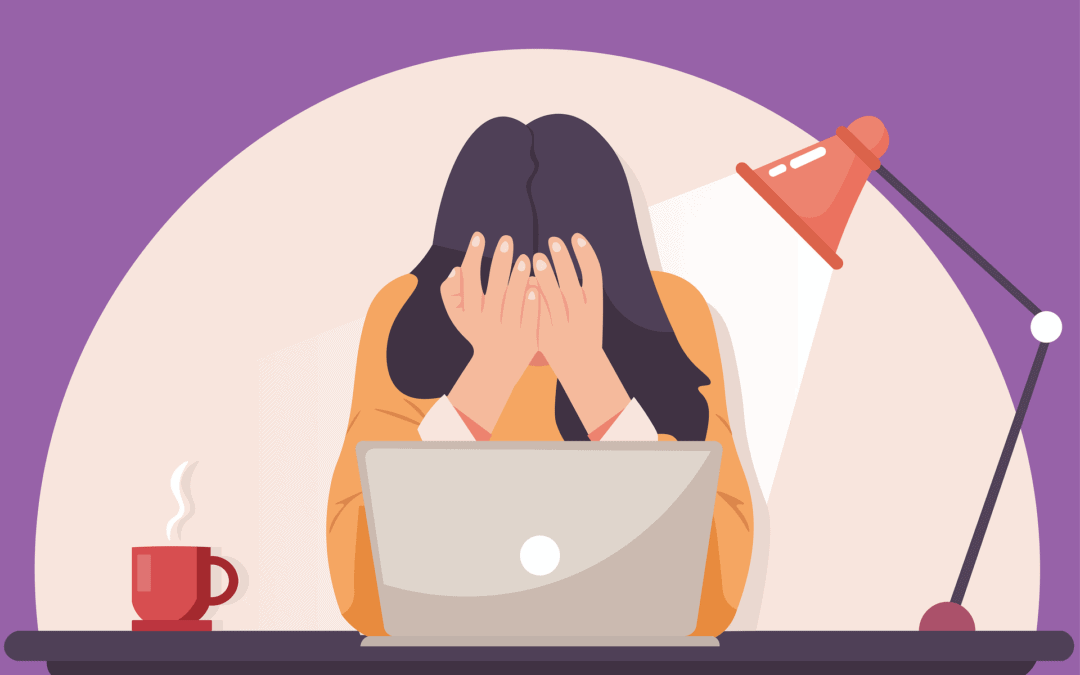 Stress is part of the experience of being a human being and is paramount to our survival as a species, but in this day and age we can often feel stress which is disproportionate to the level of threat we are actually experiencing. How can we best handle this type of stress in our daily lives so that it doesn't impact our productivity and well-being?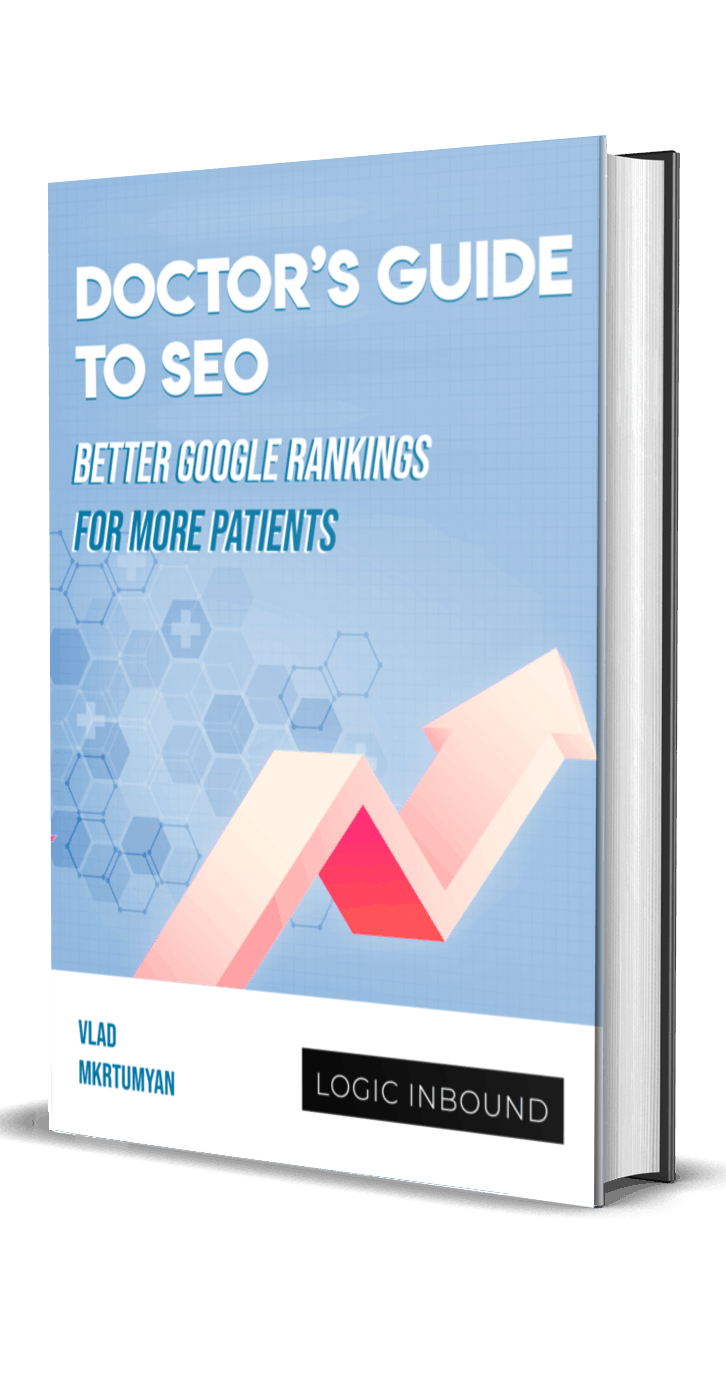 FREE EBOOK
HOW TO SUPERCHARGE YOUR PRACTICE AND GET UP TO 975% MORE PATIENTS
Logic Inbound reveals in this free eBook the same tools, techniques and strategies they used to help one hormone doctor increase her new patient appointments by 1000%.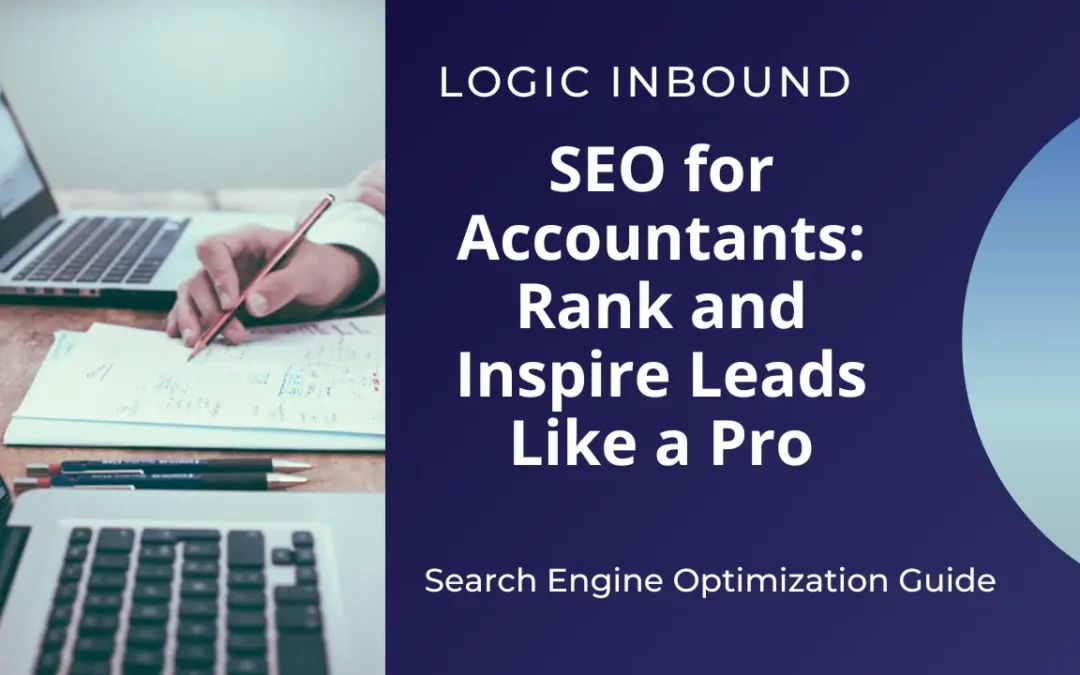 Where Other Accounting SEO Articles Go WrongVirtually all of the online articles we've read about creating an amazing SEO campaign for accountants, financial planners, and CPAs are immediately misleading.  It's not that they are dishonest. They just teach how to work...