Advanced Liposuction Center increases quality leads and sales by making critical changes on their business website.
Background on Advanced Liposuction Center
Advanced Liposuction Center had a glunky, ineffective website unable to fully communicate their services to their potential customers. Logic Inbound, suggested and made effective changes to their site, providing a seamless experience for all customers. Logic Inbound determined 7 issues that were critical to inbound sales, customer service and overall communication of available services.
Logic Inbound project leads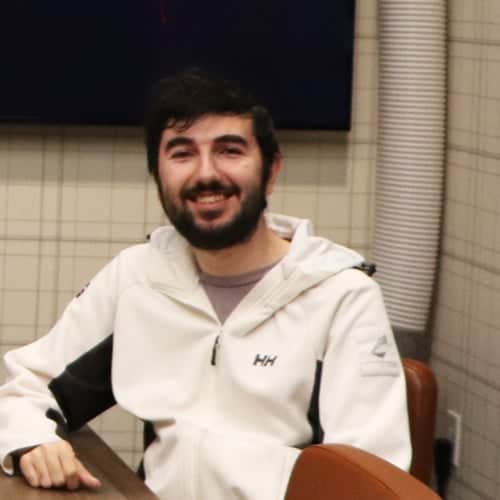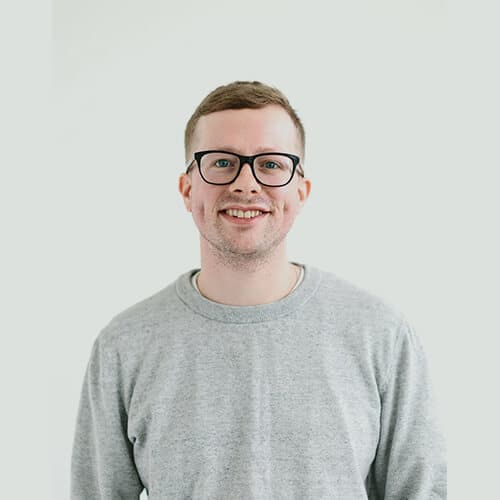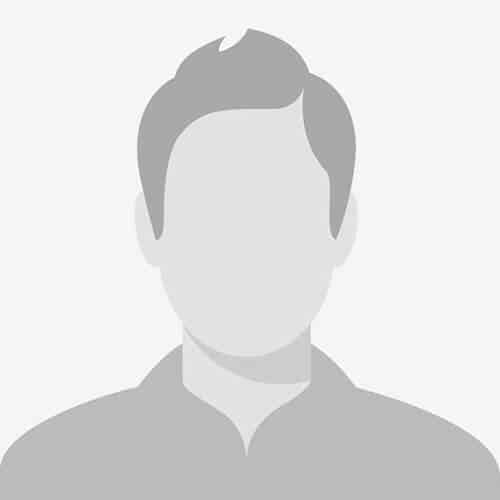 "You guys are up to date in your field on the cutting edge of SEO and a joy to work with. Very professional, with good followup."
Dr.Tina
Advanced Liposuction Center
Advanced Liposuction Center's website and URL was not effectively communicating their service or providing an operational experience for incoming leads. Below are some key challenges that were revealed and the solutions that were provided.
Challenge
The previous site had a "hero" section or "intro section" call-to-action that was cut off, so it wasn't visible right away when a user lands on the homepage.
Solution
We redesigned the "hero" and/or "intro section" so that the main call-to-action is always visible on initial page load without having to scroll (both on desktop + mobile). This also included reducing the size of the header area vertically (with logo, menu).
Challenge
The previous site had too many menu items, a confusing and unorganized menu. The menu items stretched beyond the page and were not easily clickable.
Solution
We consolidated the menu to display the 4 most important items. Implemented a "mega menu" to better organize dropdowns. This "mega menu" reduced confusion for the user and helped them more easily find the information.
Challenge
The previous site had inconsistent and unreliable call to actions that didn't stand out.
Solution
We implemented bigger, and more visible call-to-actions and made them consistent from page to page. This change helps improve conversions by guiding the visitor, where we want them to go and to complete the desired goal to achieve a conversion.
Challenge
The previous homepage did not have enough social proof. The previous customer testimonials were barely visible.
Solution
We added their google rating into the "intro section" so that it's visible right away and clear. This gives the user more trust in the service/company.
Challenge
The previous website had a large blank space in the footer area (next to addresses).
Solution
We created a lead-gen form in this area to make it easier for visitors to ask questions and gain information. This provided a more seamless experience for customers (less clicking around).
Challenge
The mobile view of the previous site was not optimized. Specifically, it had various issues such: as the menu didn't work properly and text sizes were too small.
Solution
We implemented a more intuitive sliding menu to accommodate the large amount of menu items with sub menus. We increased text size to be more easily readable on mobile devices. We included a highly visible call-to-action in the mobile menu.
Advanced Liposuction Center's website was ranking low on Google PageSpeed Insights. We found that their website did not have a good user experience as it would load slowly. So predictably, it was also scoring poorly in Google's Page Speed index.
Solution
We optimized the site's underpinnings using Cloudflare's cutting edge DNS and server technologies. The site underwent housecleaning which included removal of heavy, buggy plugins. All site images were optimized for speed. A visual and technical redesign was carried out which further improved page speed and improved user experience across the site.