White Label SEO Agency
As an agency, you are your client's trusted adviser.
You develop a strategy and execute on powerful marketing functions that drive actual revenue and results.
You're always looking for new ways to add value and build that client-agency relationship.
"I've tried working with probably 7 different SEO companies at this point. Some of them were better than others, but none were in the same league as Logic Inbound"
Pia Larson, Owner of Fingerprint Marketing

Search engine optimization services can drive incredible traffic and income for many businesses.
The problem is that employing in-house SEO consultants carries a high cost burden, which eats into your margins significantly.
By partnering with Logic Inbound to provide white-label SEO for your clients, you can quickly increase your own monthly revenue per client while also adding meaningful value.
Get in touch with us to see how we can work together.
RELIABLY INCREASE YOUR REVENUE
Bundling SEO on your core services can quickly and significantly increase the value of your customer relationships. A partnership with Logic Inbound provides you with a fixed, predictable revenue stream.
PREDICTABLE COSTS
Logic Inbound takes away all the complexity and risk of staffing your business with in-house SEO consultants. We simply provide you with a fixed, predictable cost structure to deliver SEO services. This increases your revenue without increasing employee count or bookkeeping.
WHITE LABEL BRANDING WITH A PERSONAL TOUCH
Every customer interaction and deliverable can be branded through your company. We provide marketing campaigns, jump on the phone with your customer, create custom videos analyzing your customer's website and more, without any mention of Logic Inbound.
POSITIVE CUSTOMER OUTCOMES
We have a consistent track record of generating considerable increases in Google search rank. This will drive new business for your client and further justify marketing dollars.
What Our Partnership Can Do For You, By The Numbers
Average MSRP of Monthly Recurring Revenue
Average Partner Bundles SEO to 35% of Clients
Partner Discount Starts at 20% and Increases with Volume
"I can call Logic Inbound any time, seven days a week, to get answers and for help with email marketing or with SEO. It's a great relationship because it's responsive."
Dave Biehn, Founder of Dave Biehn Marketing
HOW WE KEEP IT EASY FOR YOU
LET'S TALK
We learn about your business. We have a wide range of marketing products. Some might fit your client base better than others. A phone call should do the trick.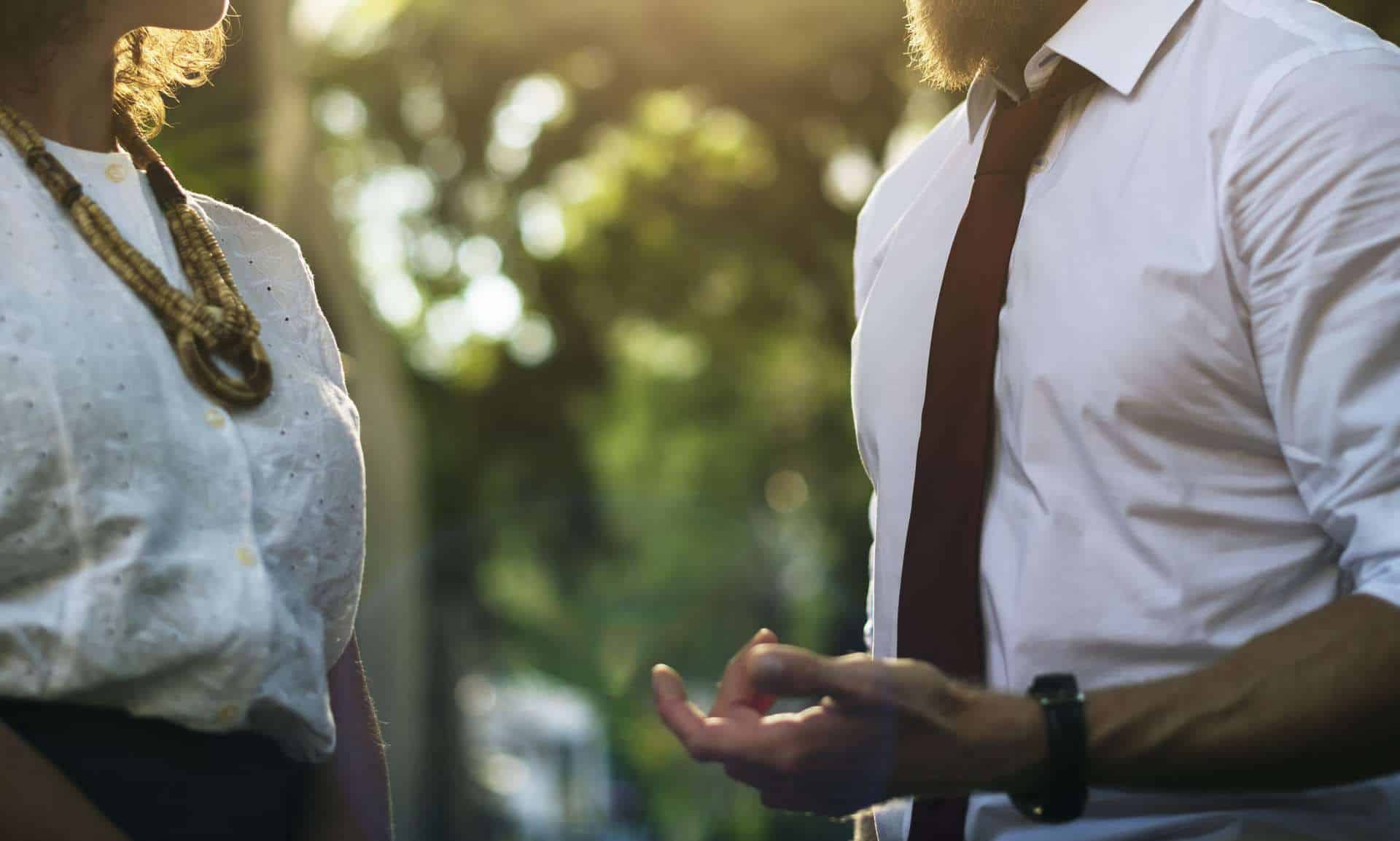 DEMO SERVICES
Let us demonstrate our services to you the same way that we would to a client directly. This will give you a good idea of how we will present services to your clients.
UTILIZE OUR TEAM
Once you are confident that we can deliver, let's get on a call with a client whom you think would most benefit from our expertise. We'll act as your specialist.
LAUNCH
Once the project is closed, we'll take it from there. We can gather information from you or directly from the client to start the project. Any interaction will be under your branding.
Interested in creating a new revenue stream by teaming up? So are we. Drop us a line!