Grow Your Business With The Experts in SEO and Content Marketing
Logic Inbound provides proven new customer acquisition strategies to drive business growth both locally and across the United States. 

How a Seattle doctor went from a small clinic to white-listing patients by increasing traffic by 975%.

How Logic Inbound's PR and content strategy lead to 150% increased traffic in 2 months.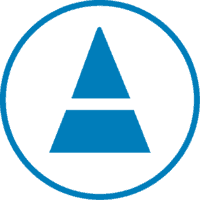 How split-testing a call-to-action led to a 1500% increase in conversions for Seattle's top coworking space.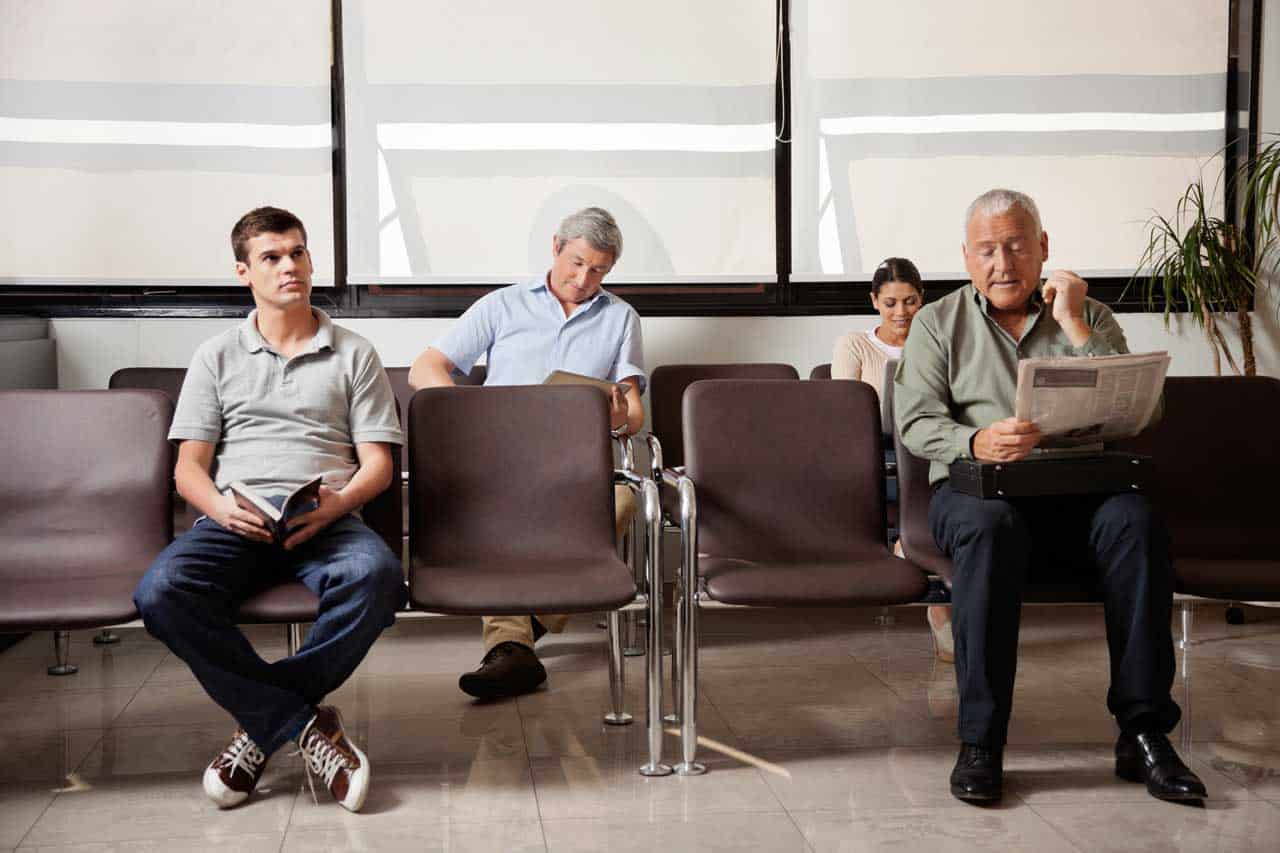 SEARCH ENGINE OPTIMIZATION
More, Higher Quality Visitors to Your Website
Our content marketing and technical SEO strategies put you at the top of the search engine rankings for the topics your customers are searching for and drive the quality inbound leads you want.
CONVERSION RATE OPTIMIZATION
Convert More Visitors to Customers
Our conversion optimization tactics ensure that visitors seeking products, services or information on your site become new customers.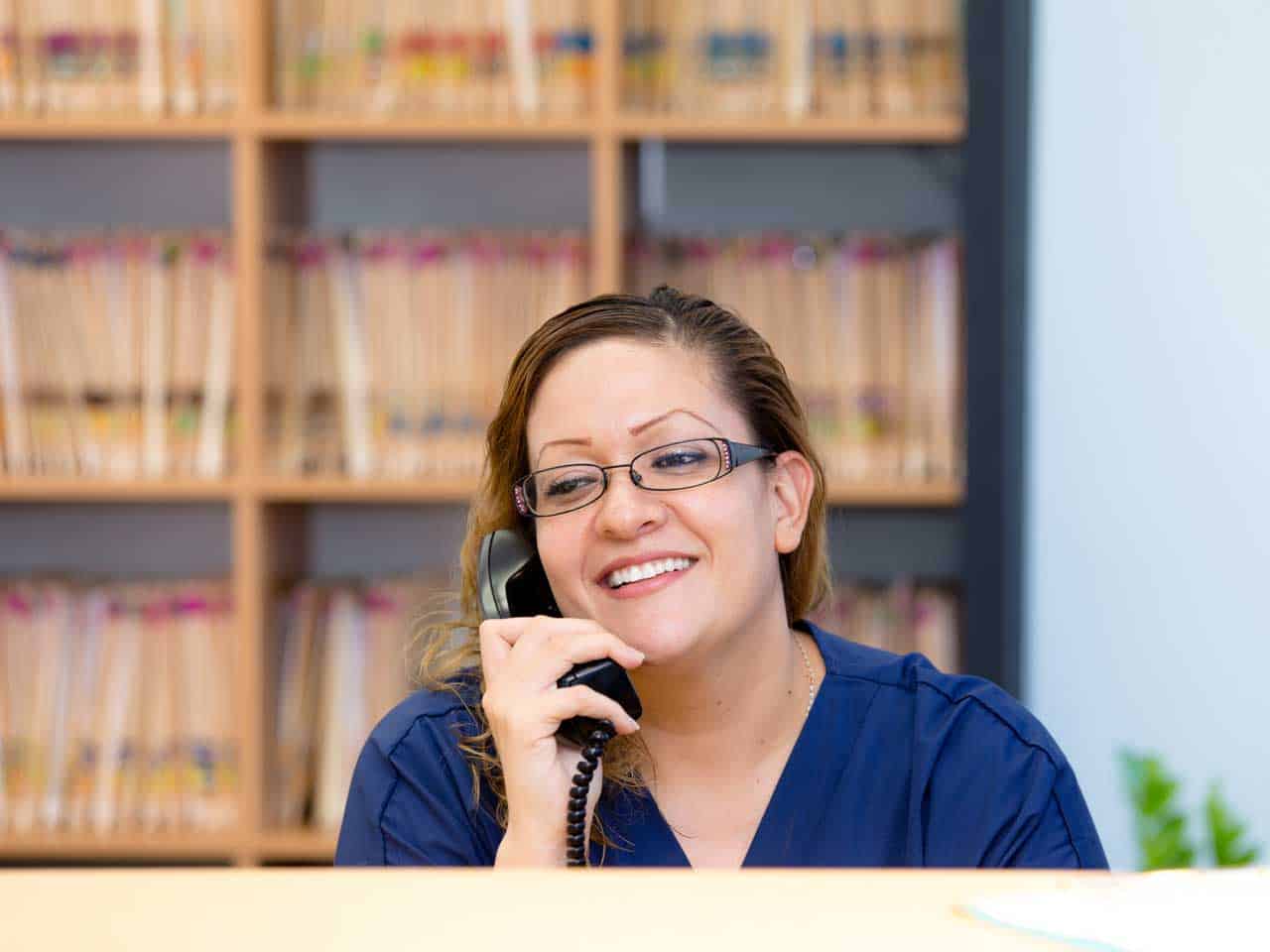 REPUTATION & REVIEW MANAGEMENT
Let Your Five-Star Reputation Shine
Your online reputation will determine how successful your business is. We ensure you get the most out of your marketing efforts by boosting up your business's online reputation.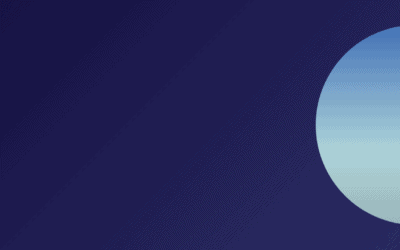 A HubSpot Study[1] indicates 78% of local Google searches result in an offline purchase. In other words, if you are a doctor, capturing more Google searches = more patients. If you think this is the core secret of SEO for doctors - you're wrong. This is the basics of...