Definition of Digital Marketing
Digital marketing is a set of strategies and techniques meant to increase your visibility and grow your customer base. Digital marketing specifically seeks ways of growing a business's online presence through things like search engine optimization, social media outreach, influencer marketing and other digital strategies.
Digital marketing takes many forms. It may, for example, be posts on social media. But it can also include e-books, text messages, mobile-friendly websites and many other things. As businesses have seen the effectiveness of digital marketing, it has branched out to include more and more techniques and innovations. Most businesses now have at least some digital strategies, but what sets some apart is focused digital marketing strategies with measurable goals and proven techniques. Anyone can start a Twitter page, but not everyone can turn that Twitter page into an effective marketing tool. That takes knowledge that comes from digital marketing experts.
Some of the digital marketing strategies we help our clients with include: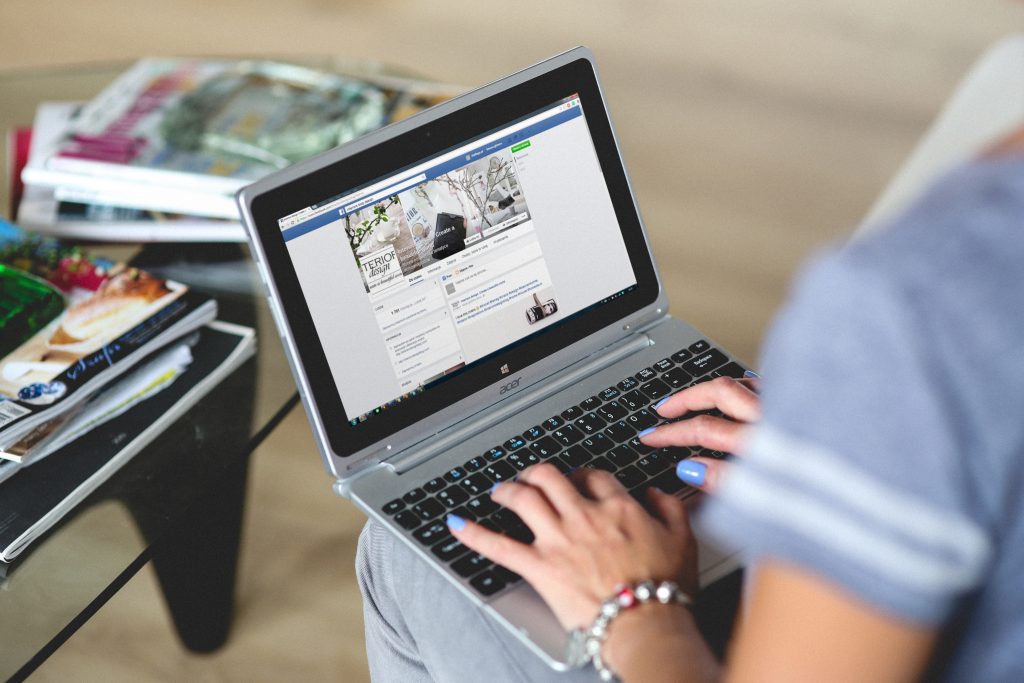 Content marketing could include crafting blog posts that position your business as an expert in the field. Not only does excellent content establish you as a resource for customers, it also ties in with a broader search engine optimization (SEO) strategy. Google ranks websites for how relevant and authoritative their content is, so having a strong content marketing strategy could result in benefits across multiple metrics.
Web design goes hand-in-hand with content marketing and SEO. Google doesn't want just any content; it ranks well-structured websites higher than poorly structured websites. We can identify areas where your website structure could be improved and recommend strategies for making your website mobile-friendly. This hold true even if you are using an e-commerce platform such as Shopify in order to host your business. We have worked with a range of e-commerce platforms and understand how to optimize for sites such as Shopify, WooCommerce, WordPress and more.
It isn't enough just to get more clicks on your website, though. Those clicks need to convert into real sales. That's why part of our digital marketing emphasis is on conversion rate optimization, which can convert visitors into customers and fans. Sometimes, the best way to get those customers and fans reaches beyond your blog or website, to include your social media presence on sites such as Facebook and Twitter and your broader email marketing strategy. Social media is a place where you can also leverage influencers to do some of your marketing for you. Celebrities or well-known influencers in a certain field speaking highly of your brand can result in a huge bump for your business.
What Digital Marketing Can Mean for Your Los Angeles Business
There are a lot of individual elements to digital marketing, so what do they all mean for your business when they come together?
First and foremost, more sales. Ultimately, the goal of a solid digital marketing strategy is more sales and better sales. Converting website visitors into customers is one of the major benchmarks of a digital marketing strategy. Whenever we work with clients on digital marketing, we provide frequent updates on conversion rates and click throughs to show real results as soon as we can.
Conversion rates are not the same for every business, however. Often, the conversion rate refers directly to sales, but it can also mean downloads, subscriptions, memberships or any other activity your Los Angeles business is trying to incentivize. What you hope to get customers to do depends on the goals of your business. You may even be aiming at two or more of these goals. For example, perhaps you hope to get people to sign up for a membership and buy merchandise.
No matter the ultimate goal, high conversion rates are a key indicator of success in digital marketing. If increased website traffic isn't converting into something meaningful for your business, then it isn't meeting your needs.
Within digital marketing, there are many strategies for improving conversion rates, including:
Live chat features

Consumer guides

Recommendations

Targeted offers

Personalized email offers

Click-to-call

Reviews

Co-browsing

Re-targeting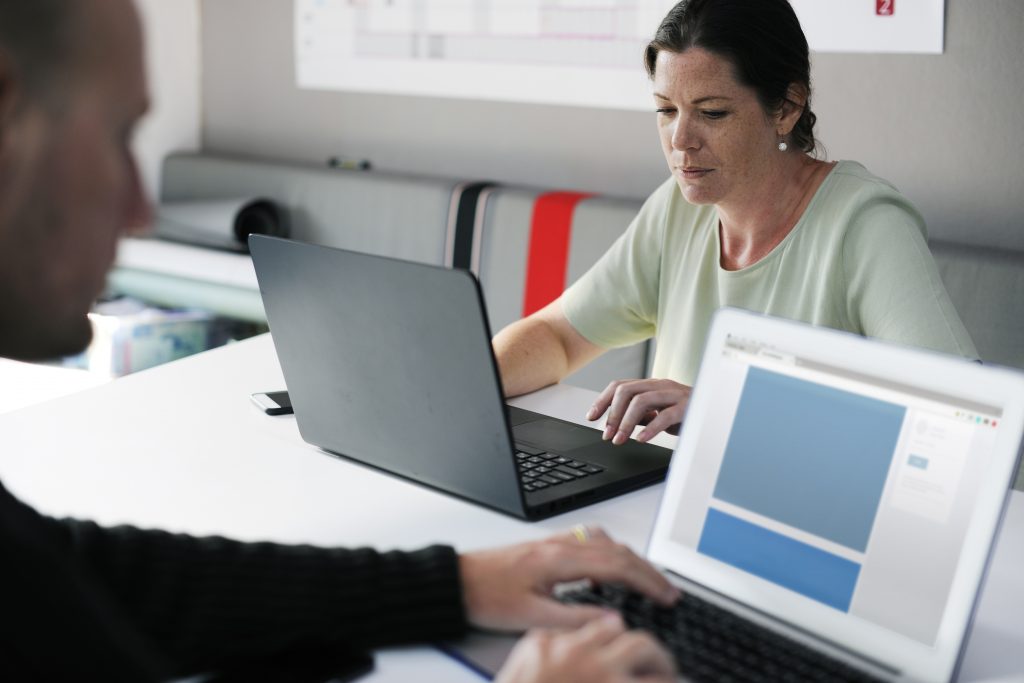 Live chat allows customers to feel like they are interacting with someone in real time and getting help instantly. This can help make them feel more invested in staying on the site and allow them to get past any technical blockers that might prevent them from making a purchase. Live chat is becoming more prevalent as businesses see how much customers like it and how much it is boosting conversion rates across a range of industries.
Similar to live chat are things like co-browsing and click-to-call. Like live chat, these features allow for instant feedback and immediate technical help. If customers see a phone number that is easily accessible, they feel like there are real people on the other side of the website who will help through through the process of buying. The same goes for co-browsing, in which a support agent can browse alongside users to solve technical issues in real time. These help tools are invaluable for improving conversion rates.
Targeting is also very important for boosting conversion rates. Targeting could mean targeted offers that seek to position products in front of customers who are already making similar, relevant purchases. Targeting could also mean personalized emails based on past purchases, however, or recommendations derived from customer patterns and intentions.
Ratings and reviews from other customers can be a huge confidence booster that encourages buying behavior in customers. If you allow others to review and rate your products, you may see more business coming from those reviewed products.
No matter what you do, it's important to keep the voice of the customer in mind. The more you sound like a "real person" in all communications, from help text to guides to emails, the more you build trust and rapport with customers that helps make them fans of your business.
Digital Marketing: Do It Yourself or Go with an Agency?
Clearly, there is a lot that goes into digital marketing. All the moving pieces can get overwhelming, but it's important to remember that trying to optimize across every single one of these strategies and approaches isn't necessary.
Still, there is a lot to do when it comes to improving your digital marketing approach. A busy business owner already has enough to do without also revamping an advertising strategy. That's why we usually recommend that businesses go with a digital marketing agency instead of trying to do digital marketing themselves. While there is an added cost for hiring an agency, it comes with the benefit of having experts working for you. Going with an agency can:
Put experts in digital marketing on your side

Allow you to see results without doing the work

Save you time researching and implementing strategies

Remove the stress that comes from having to build a marketing plan
Businesses who already have a strong digital marketing plan in place may not need to do much to improve that plan. In that case, all you might need from a digital marketing agency is a fresh set of eyes on your strategy and a little cleaning up. Consultations from digital marketing agencies can still be very useful and is a service worth seeking out.
However, most businesses can benefit greatly from full-service digital marketing assessment from a digital marketing agency. Partly, that's because of how many pieces and elements are involved in digital marketing. There is a lot to consider, so people who are operating a business may simply not have enough hours in the day to fully implement a thorough digital marketing strategy. And doing things halfway will only return partial results. It's worthwhile to invest fully in digital marketing and get the most possible out of your digital strategies.
Logic Inbound offers such services, and works with clients throughout the process so you can see how our strategies are producing real results for you and your Log Angeles business. Investing in your digital marketing strategy now will reap rewards throughout the life of your business, so don't skip this crucial service that can boost visibility, increase sales and convert website visitors into lifelong fans of your brand.
Digital Marketing Trends for Los Angeles Businesses
Digital marketing is a dynamic form of marketing that shifts with trends in technology, culture and consumer preferences. It's important to stay up to date at all times in what is going on in the digital marketing world. Luckily, at Logic Inbound we are devoted to being leaders in digital marketing strategies. As such, it is part of our business to stay ahead of the curve and on top of emerging trends so we always position our clients as leaders. Here are some trends we're currently watching:
On demand video

Bots on social media

New restrictions on data collection, especially in Europe

Storytelling as a major feature on social media sites

The prominence of influencers in social media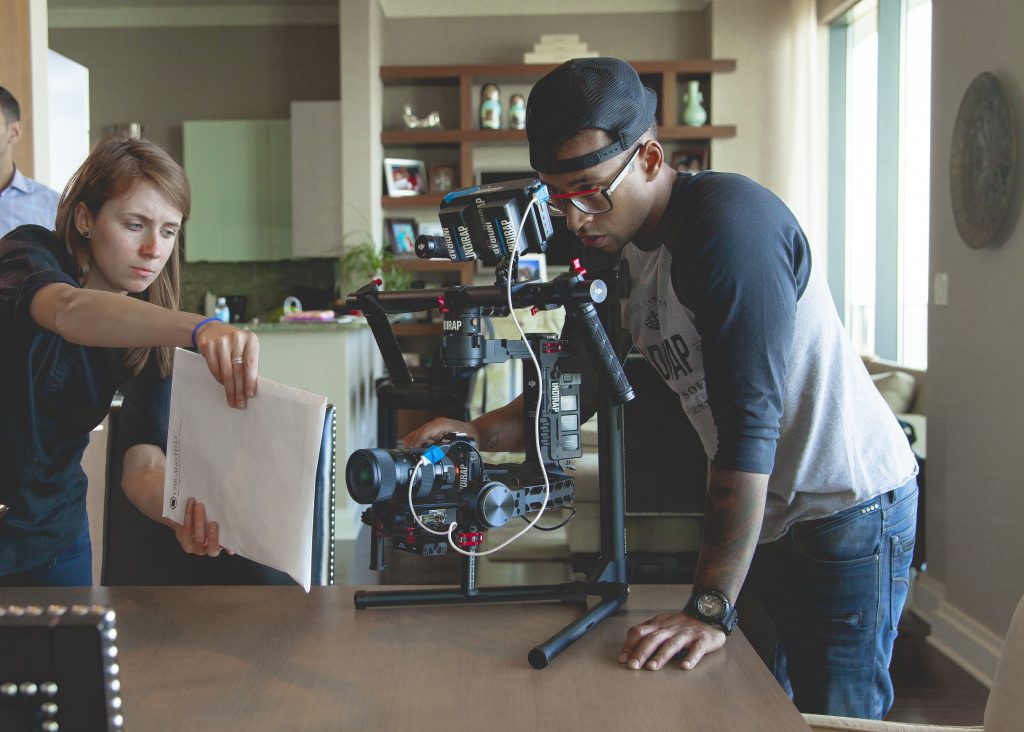 Video is becoming a more common feature on websites of all types. People want to consume content in easy, snack-sized video versions. Think of all the news recaps and viral videos commonly seen on social media sites like Facebook. Often, these videos are only a couple minutes long, but they get a ton of views. Even on a business's website, video can have a huge impact. Video for business can be simple product demos, short ads or even just silly customer outreach. An important consideration when it comes to video, however, is the prevalence of mobile. Keep in mind that people are likely viewing your website from their phone, so video has to be muted by default and viewable on a phone screen.
Bots are unfortunately also on the rise. And they're getting more sophisticated. It's harder and harder to tell bots apart from real users on platforms like Twitter. This can lead to pitfalls for businesses. Try to avoid interacting with bots on social media.
When it comes to data collection, there are new restrictions and laws to keep in mind. European countries are becoming particularly strict about collecting user data. This may not matter as much for a small business, but it does make digital marketing more difficult, as digital marketing often relies on customer information and personalization.
The trend toward storytelling on social media allows for a different path to personalization, however. You can tell a story as a business that is personal and human, making your customers feel like they are interacting on a personal level rather than in an abstract and distant way. Think about ways you can tell a story for your customers and invite them to get to know you as individuals.
All of this ties in with social media, where influencers are only gaining in prominence. Consider using influencers relevant to your brand to elevate your profile on social media and gain a wider audience.
Digital Marketing in Los Angeles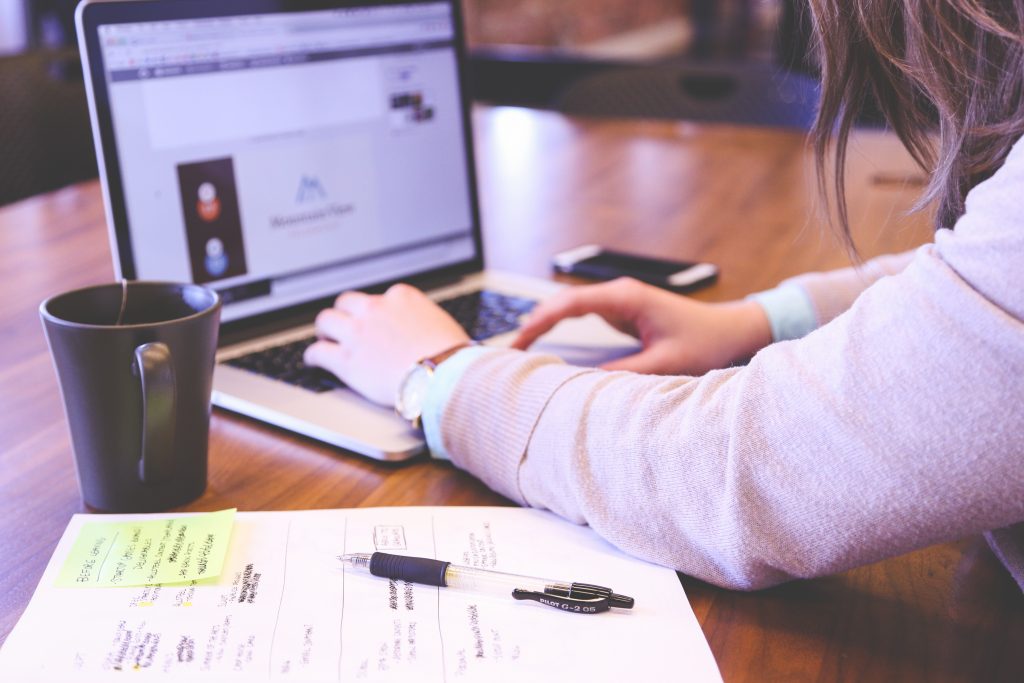 With all of this said, at the end of the day it's important to stay true to your roots. As a Los Angeles business, it is important to still talk about your local appeal and pride, even as you advertise to a worldwide audience on the internet.
Location still matters, even as digital marketing seeks to attract as broad an audience as possible. It can help with personalization and with making a connection to customers. Even customers who are not located in Los Angeles can appreciate a business that is responsible to its local customer base and neighborhood, as well as its broader audience.
Losing sight of location while doing digital marketing is a common pitfall. It can be easy to only see the bigger picture. In the end, balance is the best tactic. Balance local pride with global reach, social media presence with website optimization and increased visibility with actual conversions. Contact Logic Inbound today to see how we can help you develop the right balance for your digital marketing strategy in Los Angeles.