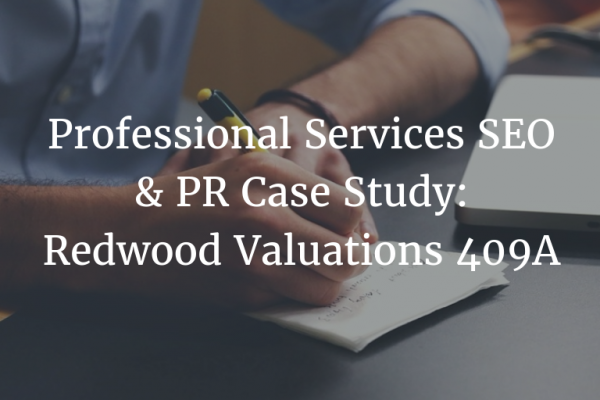 Redwood Valuation Partners LLC
In this case study, we'll give you a step-by-step breakdown of how Logic Inbound was able to propel Redwood Valuation Partners LLC (aka Redwood Valuation) to the front page of Google on short notice to capitalize on a competitor's acquisition. Redwood Valuation is one of the largest and most successful providers of 409A valuations in the country, with over 700 clients. They've done valuations for firms large and small, including WhatsApp and FitBit.
Contact Our Experts
You have questions, we have answers. We'll follow up within 24 hours.