What is SEO?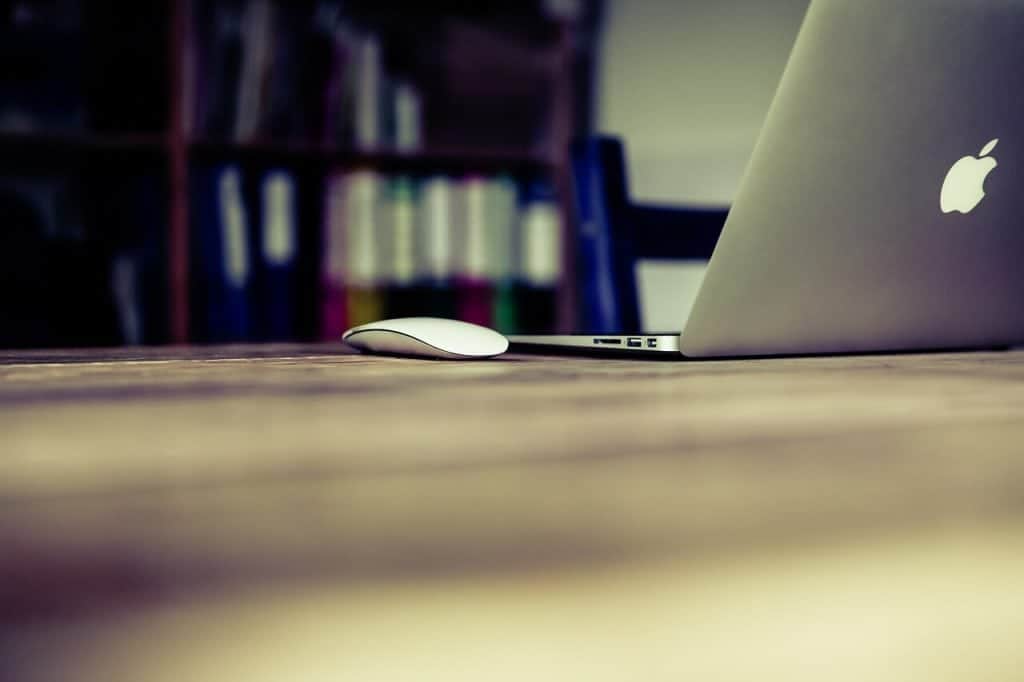 SEO (Search Engine Optimization), is what increases your visibility and search ranking on Google. You may have the very best product in your industry and no one will ever hear about it if you don't have the SEO to match. Using SEO best practices, you'll be able to increase your ranking, even reaching that crucial first page of Google search results and reach as many people as possible.
SEO experts cater content to the most likely potential consumers based on popular search terms and keywords. They can evaluate who your best potential customers are, just by doing keyword and phrasing research. They look into what people are searching for, and which of those folks are your most likely potential customers.
Using a bicycle (and a funnel analogy) as an example of how SEO professionals approach targeting strategy:
Top of funnel: Is someone searching for aluminum vs. metal bicycle frames? Are they searching how to replace a bicycle part? These searches are fairly broad and mean that the searcher is likely a bicycle rider who may at some point buy a bike, but right now they are just researching bicycles. These are least likely to convert to a sale.
Middle of the funnel: Are they looking into comparing Bike brand A vs. bike brand B? Are they researching top bike brands? It sounds like they are likely going to purchase in the near future.
Bottom of the funnel: Is someone searching for a specific bike brand in their area? They are likely going to purchase soon and they are the people you want to target first and foremost.

Our approach as an SEO agency Serving San Diego
You've already started your business, trying to manage your own SEO without help is daunting. A Google search about SEO there are over 150 ranking factors that you will want to cover on your site. This is overwhelming and causes many businesses to give up on their SEO before they even start.
That is where we enter the picture: at Logic Inbound, we believe in a more streamlined approach to your SEO needs. We've found that there are five ranking signals that really count in Google search and we focus on those areas to create a tailored and comprehensive plan around your business to systematically improve your results.
Trying to take on all of the 150 ranking signals will cause a lot of confusion, whether you are new to SEO or a seasoned professional. Focusing on the 5 that really matter allows us to dial in quickly and make your site as effective as possible.
The Five Search Ranking Signals that Really Matter:
Research
Site Structure
Authority
Relevance
Content
Research
The way people use Google search isn't always intuitive and it changes and evolves over time. With voice searches increasing right now due to the rise in voice-controlled automated personal assistants like the Amazon Echo, a lot of Americans are using questions to search for things like "What is the best ice cream in San Diego?" Single keywords and stringing together of cryptic phrases are also still in use.
The difference between a word, or even a letter can cause the loss of thousands of visitors to your site each year. We research Google keyword trends thoroughly, using multiple sources. We also keep up on the latest Google updates and information, all to ensure we're sending as many consumers your way as possible.
Site Structure
Google puts a great deal of emphasis on your website structure. There are many things to keep in mind such as load time: if your page is overloaded with large images that have not be compressed, it will hurt your rankings. You should also make sure you have quality content on all of your pages: Google with downgrade sites that have multiple pages with little content on them. Every page on your site should be linked to and there should be an easy way to navigate the site.
We will take a look at your site with fresh and experienced eyes and identify places where the structure can be improved. Sometimes simple tweaks can cause a jump of whole pages in search results.
Authority
The authority of your website builds as the number of quality backlinks it receives from external sites increases. Google decides what a quality link is based on the authority of the domain where the link is coming from. For example: links from university and government websites link much higher than a link buried on an obscure .biz site
This is one of the absolutely essential parts of ranking well on Google and, because of this, we have many strategies to take on link building including: creating linkable content, outreach, brainstorming creative strategies, and much more.
Relevance
Google doesn't rank whole websites, but rather individual pages that are linked together to create your site. Because of this, outranking higher authority sites is very doable, when you target specific relevant topics and angles.
For examples: a blog article on our website discussing how to set up a Shopify site would not rank for SEO, even though we're an SEO company, but it might rank for "How to set up a shopify site" (We actually do have a blog article on setting up a Shopify site and it actually does rank higher than Shopify for the topic).
We unpack this like a puzzle, creating pages and content that is relevant for your business, but will be a unique way to send traffic to your site. We love to think outside the box with content creation, finding new ways to send your potential customers your way.
Content
Content is, arguably, the most important part of SEO. Even if you have every other ranking factor optimized, without great content, you won't be able to rank well on Google. At Logic Inbound, we use creative approaches to find the right content, and we implement it well. Take a look at our site: Our "contact Instagram support" page outranks Instagram's own support page, because our content is better.
See, it's possible to rank above strong, more authoritative sites if your content is more robust, better structured, better organized, and has better keywords. Our talented team of writers and content creators are trained in SEO to ensure our results are optimized in every way.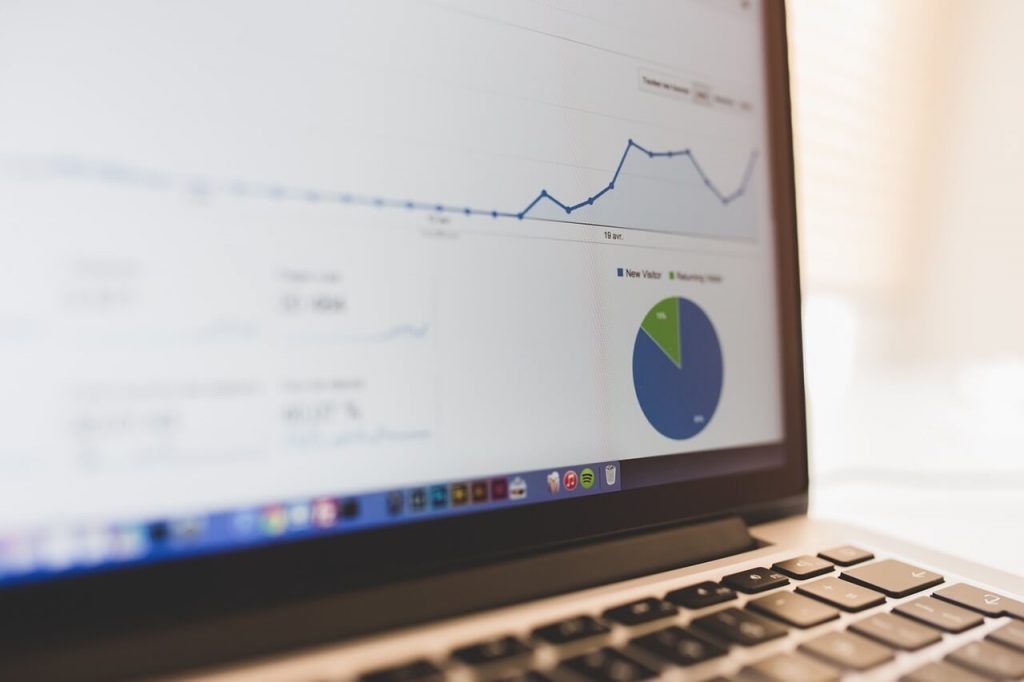 Why We are the Best SEO Company for San Diego
Still not sure if we are the SEO agency for you? Here's just a few of the reasons we are the best SEO Firm for your company:
We work with some of the most innovative brands on the West Coast, including shared workspace provider ATLAS WorkBase
Our list of clients includes major brands, like PAC.com, the company that makes the bubble mailer for Amazon
Our own site is ranked is on the first page of Google for more than 300 keywords
Our website traffic tops 5,000 visits each week from Google thanks to the SEO strategies we've applied to our own website. We'll gladly take these learnings and apply them to your business.
SEO Agency vs. SEO Consultant:
So, you've built a business and a website, you've done your research, and now you know you need some SEO assistance. Should you hire an agency or a consultant? Obviously we would urge you to go with an agency, as often, consultants aim to later become agencies, first need to grow. As a full service SEO agency, we've already achieved this growth, expanding our team and client list by offering great results.
Here are the other reasons to consider an SEO Firm over a Consultant:
A single consultant has limited bandwidth. No matter how hard they work, they cannot work more hours than exist in a day. An agency can increase the time they dedicate to you, based on your needs. If your needs increase, they can allocate more resources to your project. They can even hire additional hands if our workload becomes unmanageable.
Consultants only have themselves to rely on. Agencies represent a team of individuals who can work together; each employee bringing something unique to the table. This gives us the best results that we pass along to you.
SEO Consulting vs. SEO Implementation
When you hire Logic Inbound to assist with your SEO optimization, we have two options for working with you: consulting and implementation.
SEO Consulting
When we do SEO consulting for your San Diego-based business, we will do a deep dive of research on your website, products, and competitors, and create a best practices template tailored to your needs. We'll then hand this off for you to implement how you wish.
This might make more sense if you have an existing in-house content and web development team who can take on the implementation for you.
SEO Implementation
Implementation takes the burden off of clients. We are in charge of everything, with client input of course. We'll take what we learn in the research and brainstorming phase, and bring it to reality. We'll be in charge of working to get your site ranking higher in Google. As a full service SEO agency, we not only have the knowledge to improve your SEO, but also the staff to create great content.
This is a great option for busy clients. We take over the legwork of updating websites, brainstorming campaigns, and creating amazing content for you.
Reach out to us here to start improving your search rankings now!