We Help Enterprise Businesses Grow
Logic Inbound provides proven customer acquisition strategies to create dozens of new orders every week for enterprise businesses across the United States.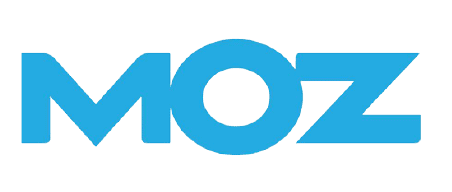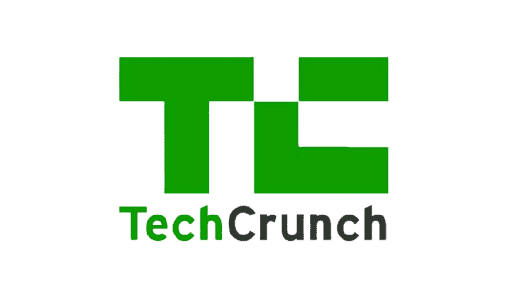 A Place for Mom
Migration from legacy CMS Umbraco to WordPress while maintaining rankings of 60,000 1st-page keywords.

PAC Worldwide
Website overhaul, including a redesign and implementation of CMS for easy updates.

Primo Dental Products
Helping cut ad costs while maintaning steady revenue by increasing organic traffic through SEO. 
Let us help you beat the competition
At Logic Inbound, our #1 company value is caring. We understand that every service business is different.
It all starts with a 360-degree discovery and marketing conversation where we'll learn about your business, goals, ideas and  your ideal customers.
Then we'll create a custom marketing plan that will get you the growth results that your business needs. We don't offer cookie-cutter marketing plans.
Our marketing experts have decades of combined online marketing experience and follow cutting edge marketing practices to get more leads and more sales for your business.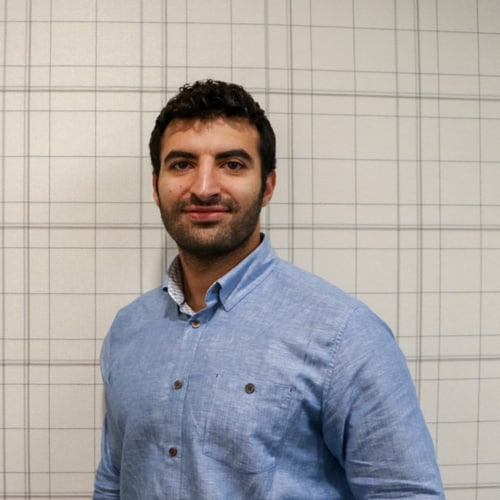 Vlad Mkrtumyan
CEO @ Logic Inbound
Call us today to schedule a free, no-commitment consultation call.
(206) 800 7756
97% of all consumers search online for products or services they need
SEO allows you to laser focus on the customer base you want
SEO is a long term strategy
Pay-per-click costs increase every month because of higher bid competition
Online ads are NOT a sustainable long term strategy
SEO is the natural way of growing your website and has after effects of improving user experience and brand equity