What is SEO?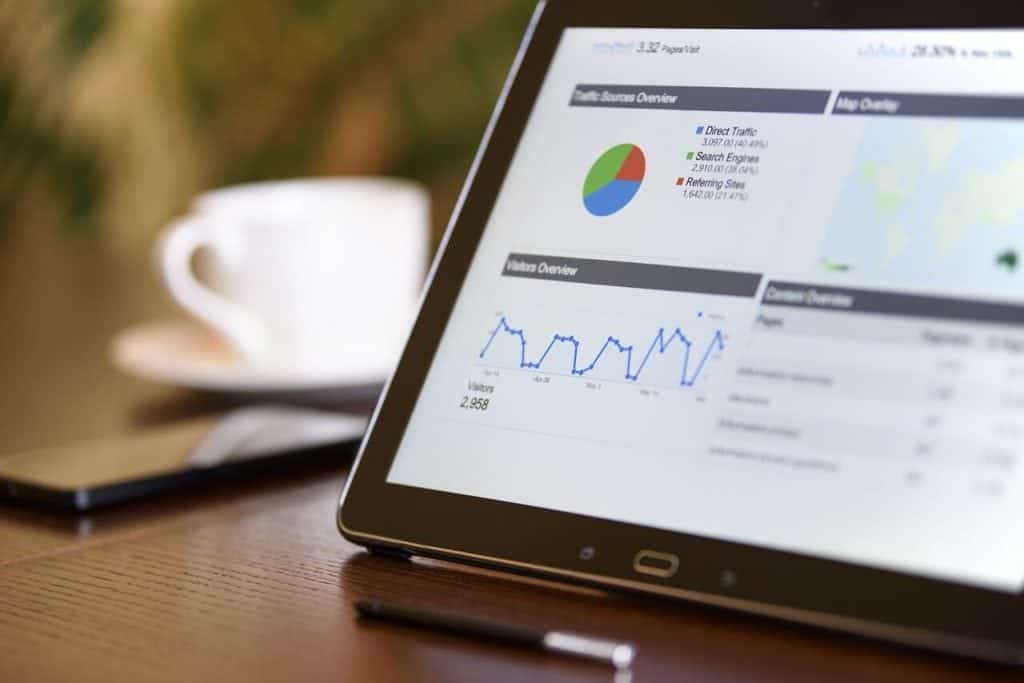 SEO (Search Engine Optimization), is what will increase your search rankings and visibility via Google. Without great SEO, you might have the very best product in your industry, but it would be very difficult for your potential user-base to find you. Implementing SEO best practices will help you increase your ranking to the point where you may even reach that crucial first page of Google.
SEO experts cater content to your most likely customer base. They can evaluate who you should be targeting, by doing keyword and phrasing research. They look into what people are searching for, and which of those folks are your most likely potential customers.
Using a bicycle (and a funnel analogy) as an example of how SEO professionals approach targeting strategy:
Top of funnel: Is someone searching for broad topics related to bicycles such as aluminum vs. metal bicycle frames? Are they searching how to replace a bicycle part? These broadly related searches mean that the person is likely a bicycle enthusiast, who will probably be in the bicycle market at some point, but at the moment, it's not their main concern. These are least likely to convert to a sale.
Middle of the funnel: Are they doing a more targeted search about bike such as looking into comparing bike brand A vs. bike brand B? Are they researching top bike brands? It sounds like they are likely going to purchase in the near future.
Bottom of the funnel: If someone is looking at bike shops or bike brands in their area, they are likely going to purchase soon and they are the people you want to target first and foremost.
Our approach as an SEO agency Serving Austin
You're already juggling your company, adding SEO into the mix, without help, is daunting. A quick Google search will tell you that there are over 150 ranking factors in SEO that you will need to cover. This is an overwhelming number and, after seeing it, many would give up before they start.
That is where we come in. At Logic Inbound, we have streamlined our approach. We focus on the five factors that have the most impact on search ranking. Using those factors, we create a comprehensive plan, tailored to your needs, to systematically improve your ranking results and traffic.
Trying to conquer 150 ranking signals will cause chaos and confusion for any of us, including SEO professionals. Focusing on the 5 factors that matter most will allow us to dial in quickly and make your website as effective as possible.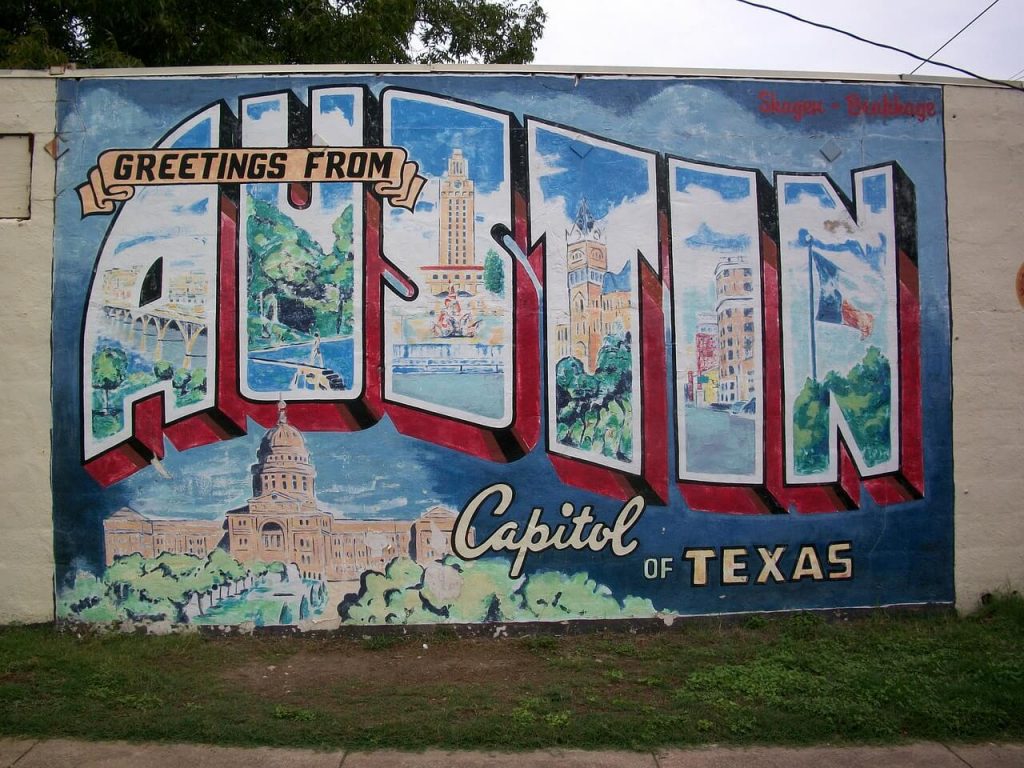 The Five Search Ranking Signals that Really Matter:
Research
Site Structure
Authority
Relevance
Content
Research
People search Google in ways that aren't necessarily intuitive, and that are constantly evolving over time. For example, people now often search with full questions because of the expanding landscape of voice search.
The difference between a word in a phrase, or even just a letter can cause the loss of thousands of visitors each year. SEO experts must stay on top of Google trends and keywords, using multiple sources. At Logic Inbound we are constantly research the newest updates in SEO strategy and algorithm changes to ensure we are sending as many customers as possible your way.
Site Structure
Site structure is another very important aspect of SEO. It can be easy to get too close to a project and lose perspective up the overall big picture. That's where we at Logic Inbound come in. We will take a look at your site and walk you through any and all updates that will include your ranking.
For example, every image should be compressed so that pages will load quickly. There must be quality content on every page, and each page should be linked to other pages (otherwise they can miss being ranked at all). There are many things to keep in mind when considering website structure, it can be overwhelming. But, we can help.
Authority
In order for your website to gain authority, you must earn backlinks from external websites that have authority. Google needs to trust that your website is worthwhile, and the best way to do that is to have recommendations from quality websites that google already trusts. The best websites to earn links from are university and government websites. Sites that won't necessarily help are obscure.biz sites.
This is absolutely essential for ranking well in Google searches. Because of this, we have extensive strategies in place for link building, which include creating great content, outreach, thinking outside the box to brainstorm creative strategies, and much more
Relevance
As SEO experts, we focus on individual pages, as Google doesn't rank sites as a whole. If we approach it from this angle, outranking higher authority sites is very doable. We target specific relevance topics at unique angles, to attract each potential customer.
For example: If we were to have a blog article on our site that discusses how to set up a Shopify site, this wouldn't rank for SEO, but it might rank for "How to set up a shopify site" (We do, in fact, have a blog article on setting up a Shopify site, and it does, in fact, rank higher than Shopify for this topic).
We look at finding these clever topics like putting together a puzzle. Brainstorming ideas for what will be great and unique content for you site, that will rank, and that will pull in relevant consumers to see your products.
Content
Content is the final, and arguably most important, piece of the SEO puzzle. Even if every other ranking factor is optimized, if you don't have great content, you will not rank on Google. At Logic Inbound, we use creative approaches to identify the best content for your site, and we implement it as well. For an example, check out our "contact Instagram support" page. It outranks Instagram's own Support page because our content is superior.
As you can see, it is possible to rank higher than stronger and more authoritative sites. If your content has better structure and is more robust, Google will take it more seriously. Our onstaff team of talented writers and content creators is trained in SEO to ensure that your content is optimized for your website.
Why We are the Best SEO Company for Austin
Still not convinced that we are the best firm for you? Here are a few more reasons to consider:
Our own site is ranked is on the first page of Google for more than 300 keywords. We can (and will) take the learnings and apply to your site.
We work with some of the most up-and-coming brands on the West Coast, including shared workspace provider ATLAS WorkBase
Our growing client list includes major brands like PAC.com
Traffic to our website tops 5,000 visits every week via Google.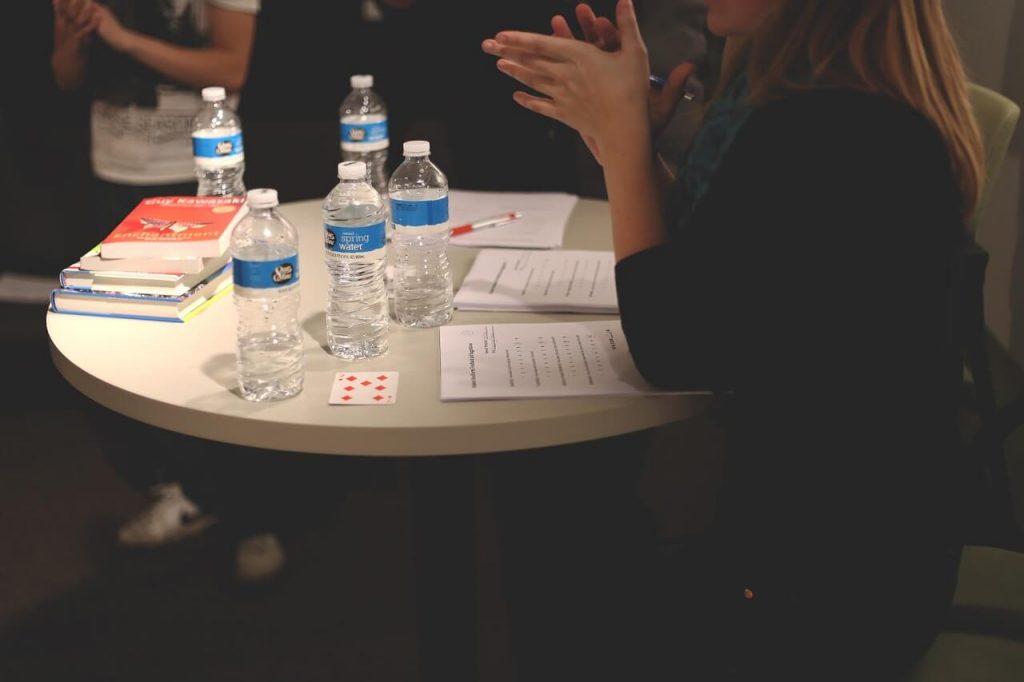 SEO Agency vs. SEO Consultant:
The first part of your journey is done. You've created your site and business, and now you know you need some SEO assistance to support it. The next question to look at is whether you should hire and agency or a consultant. We would urge you to go with a firm of SEO professionals and here is why:
A single consultant has limited bandwidth. No matter how hard they work, their cannot work more hours than exist in a day. An agency can increase the time they dedicate to you, based on your needs. If your needs increase, they can allocate more resources to your project. They can even hire additional hands if our workload becomes unmanageable.
Consultants only have themselves to rely on. Agencies represent a team of individuals who can work together; each employee bringing something unique to the table. This gives us the best results that we pass along to you.
The reason consultants often work alone is because they are aiming to later become agencies. As a full service SEO agency, we've already achieved this growth, expanding our team and client list by offering great results.
SEO Consulting vs. SEO Implementation
So, now we've convinced you that Logic Inbound is the way to go with your SEO needs, you have two options: consulting and implementation.
SEO Consulting
With consulting, we dive into your website, products, and competitors to create a best practices template that is tailored to your needs. We then hand this off to your team for implementation however you wish.
This approach makes sense if you have an in-house content and web dev team that can take over implementation for you.
SEO Implementation
Implementation takes the burden off of our clients. We take on all of the tasks, with input from clients, of course. We take our learnings from the research phase and bring our strategy to reality. We'll be in charge to getting your site to rank higher. As a full service SEO firm, serving Austin, we not only have the knowledge and experience to improve your site SEO, but we also have the staff to create the content that you need.
Reach out to us here to start improving your search rankings now!