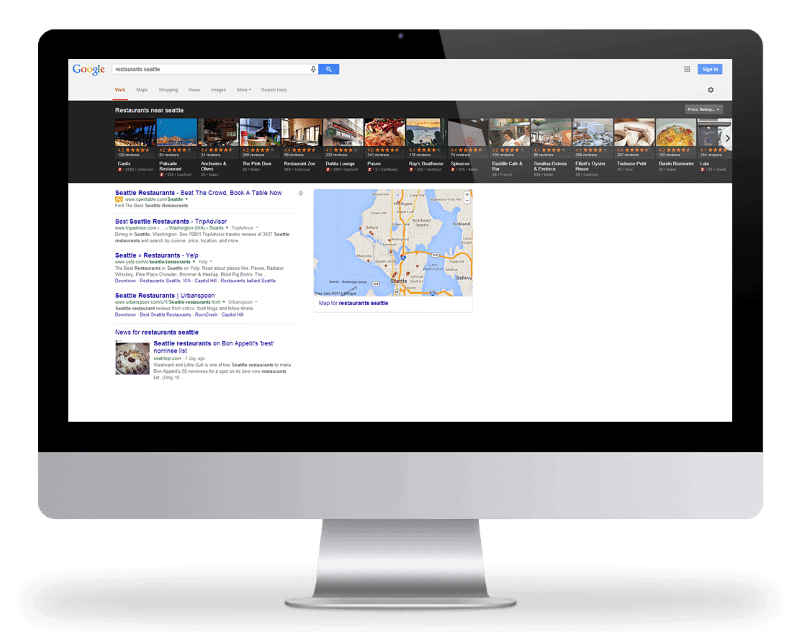 A well-established website is built on the foundation of conversions. Whether a person is generating leads for email marketing purposes or selling products, it becomes essential to optimize the site.
Logic Inbound is a proven team providing world-class conversion rate optimization services for those requiring a step in the right direction. A website's potential cannot be reached until it has been optimized from top to bottom.
FILL OUR DISCOVERY FORM
Defining Conversion Rate Optimization
Let's begin by explaining what conversion rate optimization is.
The premise behind conversion rate optimization is to implement creative methods to maximize the incoming web visitors and their actions. Let's say a website sells acne products; the conversion rate will be assessed on how many visitors purchase products from the site.
If ten people come onto a site, and two people buy, this is a 20% conversion rate. Over time, data can be accumulated to see what the actual percentage is.
Now, the goal is to get as close to that first number. With the correct implementations, it is possible to push that conversion rate.
What Is Included?
Here is what the team delivers:
A/B Testing
Landing Page Optimization
Split URL Testing
Usability Testing
Web Page Analysis
Ecommerce Conversion Optimization
Multivariate Testing
Heat Map and Click Tracking
Detailed Analysis
The process begins with a methodical and detailed analysis of a client's website. This includes the home and inner pages. The team breaks down the strengths and weaknesses of each page along with running in-house tools to determine analytical efficiency.
This analysis helps prepare an initial report on the site's current state without adjustments.
Upon the completion of this review, the team can structure a meaningful plan to change the conversion rate and help boost it to new heights as desired by each client.
Enhancing Conversions
The premise of this service is to increase conversions. Logic Inbound as a team will focus on the intricacies of a client's website to see what is working and what is not. This will determine the best methods to employ while hoping to raise conversions on the site.
A combination of tools and methods are utilized when the team begins to work.
Regular assessments are run on the site as this project commences. The goal is not only to implement changes but to monitor them for consistency and viability. With this team, converting traffic has never been simpler.
Proper SEO Research
Each client will have their site assessed, and then a customized solution is going to be put forward. Stop going to services where a "cookie-cutter" option is being peddled as a good choice.
Logic Inbound emphasizes the importance of customization as each case is unique and deserves a careful approach towards optimization.
Ready to push the conversion rate?
Call now and book an appointment with Logic Inbound as soon as possible. It is time to make a positive change that is going to push the conversion rate to a higher percentage. Sticking with the status quo should not suffice for those who wish to have a great site.
FILL OUR DISCOVERY FORM