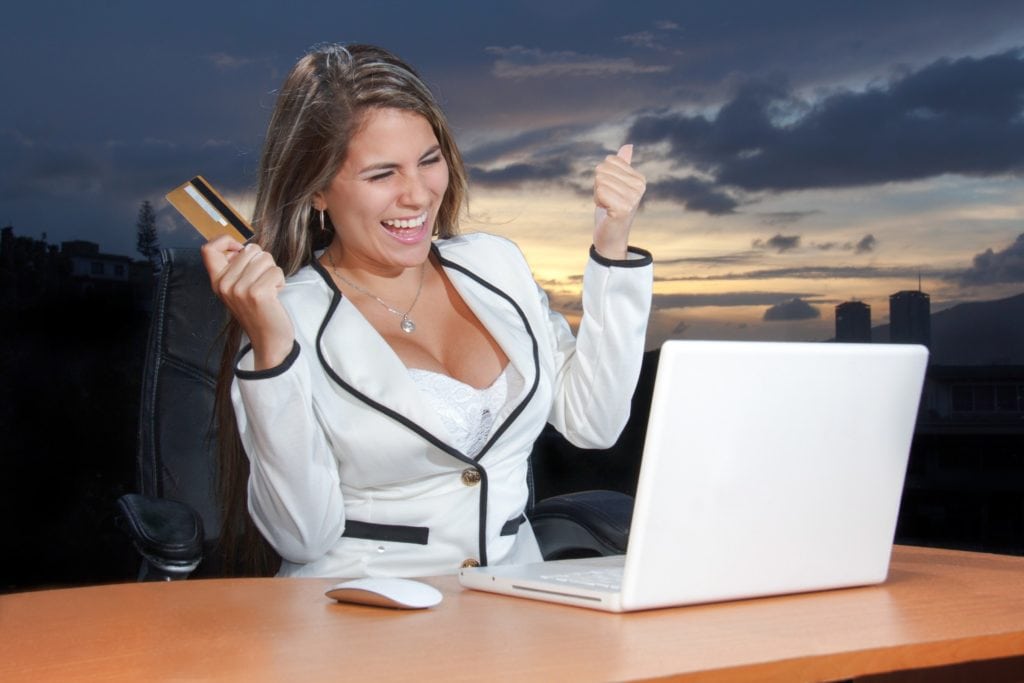 Why Shopify?
Scale up easily
Low cost to modify pages compared to other platforms
Accept over 50 types of payment
Come with 24/7 support from Shopify
Have 99.99% up-time
Offer flexible customization and integration for any e-commerce needs
Look great when built correctly
Shopify has the lowest total cost of ownership (TCO) than any other platform
Allows non-technical people to update easily
Already thousands of fantastic apps that you can integrate within minutes that are inexpensive and add a ton of value to tbe business relative to the price point
Stand up a store, design it, and start accepting payments directly into your bank account within a weekend
Don't have to pay 1,000s of dollars to do minor updates because you can do it with a WYSIWYG (What you see is what you get), (like what I'm using right here)
No hardcore development necessary but can still be customized
Search shopify development, shopify site design, shopify webdev, and scope out competitor pages for points of discussion
Why Work with Logic Inbound?
We're an agency with deep roots in digital marketing and e-commerce. We create wonderful Shopify sites that actually convert visitors into customers, but there's more to it than that. We combine our expertise in search engine optimization, conversion rate optimization, email marketing, and more with our Shopify design skills to create a site that starts way, way ahead on the path to e-commerce success.
At Logic Inbound, we even test new tactics and strategies for Shopify design and digital marketing through our own sites. We created GetLightUpShoes.com as a fully functional store that also serves as a way for us to explore the possibilities for delivering even better results for our clients.
Want to talk with us about how we can build a high-conversion Shopify that reflects YOUR unique business?
Migrate Your Site to Shopify
Older e-commerce platforms present numerous (expensive) challenges for businesses. They often require highly specialized technical knowledge to design a site. With that comes higher web development and maintenance costs with less ability to make smart, adaptive changes on the fly. Any e-commerce business that hopes to thrive in the current environment needs to be able to meet the ever-shifting demands of the market.

By migrating your store over to Shopify, you can leave behind the weight of an outdated, costly, and possibly plain old ugly platform. We can make the migration process painless so you can begin reaping the benefits of Shopify as soon as possible.
Fill our discovery form below to receive a growth opportunity analysis for your website and learn exactly how relevance and authority can drive significant revenue.
Discovery Form
We are completely invested in the success of our clients. It's important that we gather some information about your company and your current marketing efforts in order to deliver a project proposal that will fit your business and your goals.
Contact Our Experts
You have questions, we have answers. We'll follow up within 24 hours.