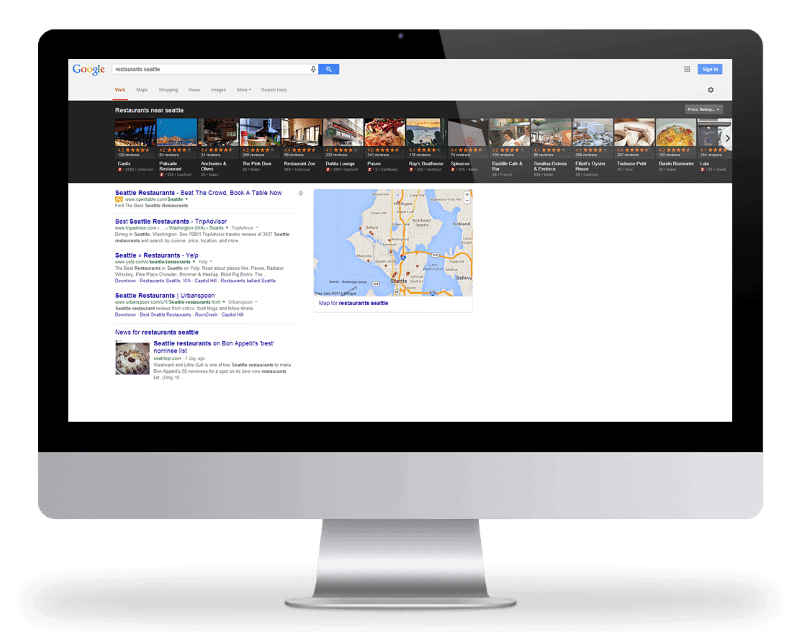 What people can learn about your business online influences how they think about your company and the decisions they make – including purchasing and hiring decisions. They will be looking at information posted by others as well as information that you provide. Build up your positives and minimize your negatives with our reputation management services.
FILL OUR DISCOVERY FORM
Monitoring Feedback
The first step in protecting your reputation is understanding where it stands today. Let us set up a comprehensive system to track what customers are saying about your business. We use the most efficient tools to search for mentions everywhere, from review sites to social media. Access your feedback information directly or let us handle it according to your instructions. Get immediate alerts to new items that can change your online reputation and address them faster for better results.
Capitalize On Positive Attention
Companies that enjoy terrific online reputations don't get them by accident. We can show you how to cultivate more positive mentions and how to get the most out of the ones you're already receiving. Turn your most satisfied customers into brand ambassadors that help to promote your company's strengths. Your talents at serving your customers can be powerful promotional assets when you harness them correctly. With active reputation management, you can build a steady stream of positive items and keep your brand growing constantly.
Mitigate The Effects Of Negative Mentions
Every company has its unpleasable customers. In the internet age, difficult customers can be toxic to your business if they choose to vent their dissatisfaction publicly. You're not helpless in the face of negative or malicious information being spread about your company! Minimize the damage that negative attention can cause by having information removed where appropriate, countering it with positive attention, and overhauling your customer service procedures to prevent future issues.
Reputation Management Pricing
Every company's reputation management program needs to be customized to fit its unique needs. We'll help you develop a highly effective ongoing management strategy, and we can also help with specific reputation problems, but the cost to you will depend on just how much work needs to be done.
Tier #1
Active Reputation Monitoring (Tools & Service)

Protecting Positive Data

Removing Erroneous Data

Suppressing Harmful Information

Customer Service Procedures

NAP Data Correction

Branding
Sign Up
Tier #2
Social Media Management / Customer Engagement

Online Review Management

Reputation With Key Influencers

Press Coordination

Profile Ownership / Management

Localization
Sign Up
Tier #3
Proactive Reputation Enhancement

Active Reputation Marketing

Reputation Management Strategies

Reputation Analysis

User Experience Enhancement

Creating Brand Ambassadors
Sign Up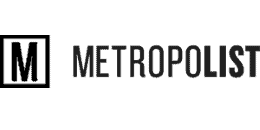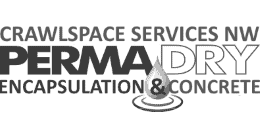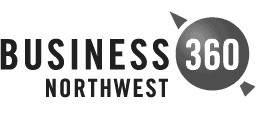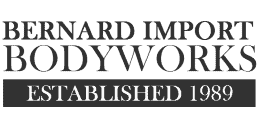 Frequently Asked Questions
How long does reputation management take to start working?
We can develop useful insights into your current online reputation very rapidly as soon as we start working together. Changing your reputation (by either promoting more positive mentions or downplaying negative ones) takes time depending on your goals and your resources.
Do you tell me how to handle my reputation better or actually manage it for me?
We can do both. You can get analysis and recommendations for next steps on a one-time basis, ask us to provide long-term feedback, or give us direct responsibility for managing and improving your reputation.
Ready to dominate Google?
Reach out to us! We are happy to offer 100% pure value information to you over the phone or email. We want to be transparent and earn your trust before you invest a dollar with us.
FILL OUR DISCOVERY FORM